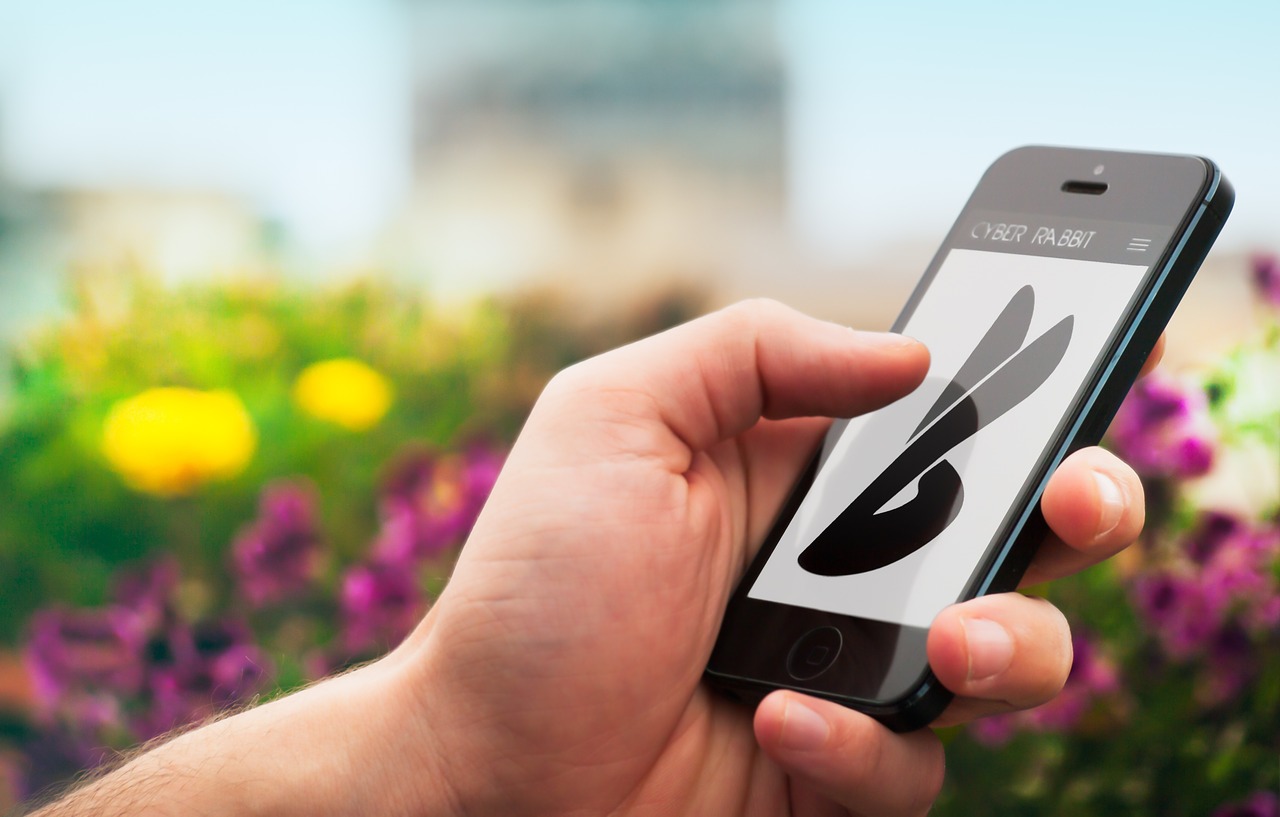 Here's How A Blog Boosts Your Business's SEO Game
Does your company's website have a blog? If not, or if you're not using it strategically, you could be missing great, free resources that boost your SEO and get your website seen by customers! While personal blogs were a big thing in the 90s and early 2000s, today's blogs are mostly informative, business-based articles. Read on to see how a skilled media marketing company in New Jersey can maximize the utility of your company's blog and boost your business's SEO!
Interesting Content for Prospective Customers Create Interest
At the core of a good business blog is interesting content! If you put a valuable, interesting article on your website, you are likely to attract readers—even if they aren't going to make a purchase or hire a service immediately! For example, marketing companies in NJ often share hot tips, new tricks, and business insight, free for anyone to view! Just like samples at the grocery store get you to buy new snacks, adding a "sample" of your intellectual property to the site gets customers wanting more.
Effective SEO Keyword Integration Helps Search Robots Find You
While interesting and accurate articles are a must, keep in mind that humans aren't the only ones "reading" your blog. In fact, the goal of Search Engine Optimization of any sort is to maximize the likelihood of a web search bringing up your page when it matches. Not every web searcher uses the same terms, so search engines must use a variety of algorithms and tools based on the words that are searched, the words that are not searched, and built-in information such as the location of the searcher. Even the most brilliant blogs and websites will be missed if the robot search engines don't understand the searches! When you work with a skilled copywriting team in NJ, you'll benefit from research into the most effective SEO terms and ongoing improvements to maximize success.
The Missing Link: Linkbacks
Another thing that tells search robots if a site is "good" and should have more traffic directed toward it is linkbacks! When your content is linked to, or referenced by, a number of other sites, it makes it look more legitimate and boosts traffic. A great marketing and graphic design company will make sure that your blog posts link back to your website, whether they are hosted directly on your site, or used on a third-party blog platform. Think of your blog as an ambassador, going out into new places to bring more customers.
Are you ready to boost your business with an SEO-optimized blog? Don't wait! Companies today are actively competing in the COVID-19 business world. Work with a skilled graphic design team to create a home on your website for blogs, and make sure that the SEO and marketing efforts are well-coordinated with copywriters and SEO experts. The team at Contemporary Media Group can handle it all, so contact us today!