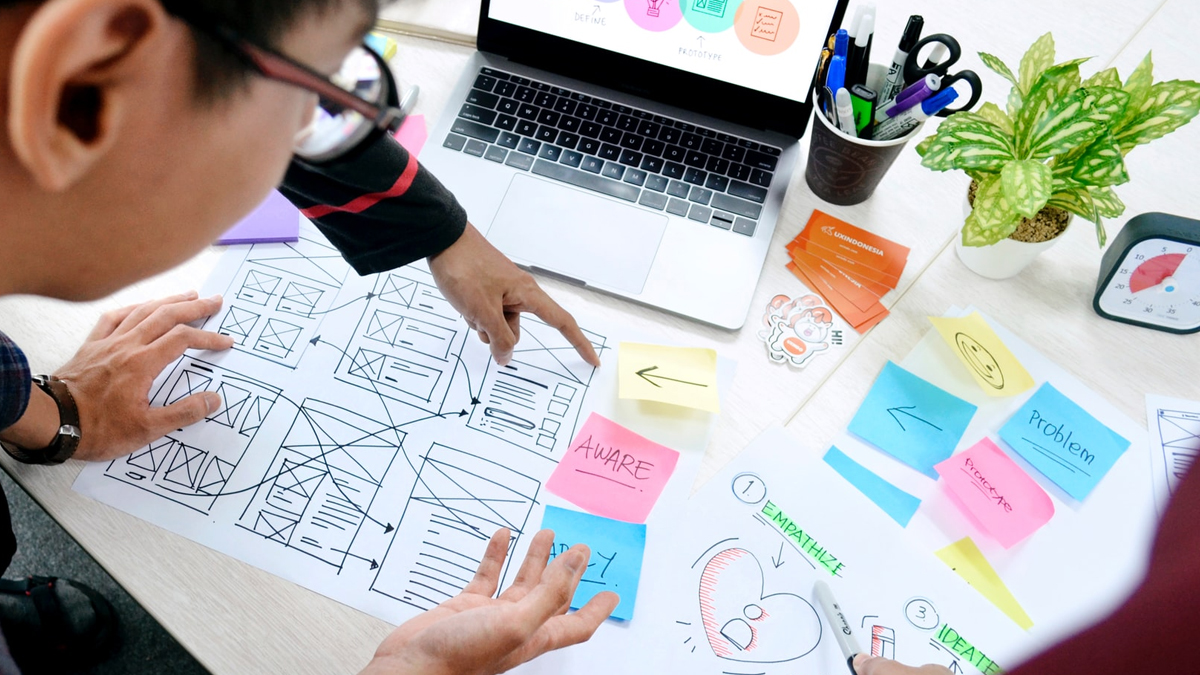 Why The Mobile App Design & Development Market is Booming
The best business advisors today will encourage you to slow spending on most things—except mobile app design and development! NJ's best-performing businesses know that a strong mobile app is like a little assistant that you tuck into each customer's pocket, keeping you connected and them interested in your firm. Do you have a mobile app yet? If not, keep reading to see why you should!
Mobile Traffic Outperforms Web Traffic
For many years now, mobile traffic has outperformed web traffic, and this trend is only getting stronger. Have you searched from a desktop or laptop computer lately, only to be surprised when mobile sites pop up first on search engine results? That's because more people click on the mobile site, and popularity counts! If you're more of a people-watcher than a screen-watcher, you can see this same trend as more and more people sit at cafes or parks with their phones, and fewer are bringing out laptops. Your site needs to be mobile, and your own app is even better!
Your Customers in NJ Use Mobile Apps to Buy More
Why are mobile apps so amazing for business? Customers make more purchases, more frequent shopping trips, and spend more money when they shop online. Maybe it's because they didn't have to spend the gas money to drive to the store, maybe it's because impulse control is poor at 2 a.m. while lying in bed, maybe it's because people feel secure when using a dedicated mobile app. No matter what the reason, your customers want mobile, so you should deliver. Just think—for less than the cost of a new smartphone, you can connect thousands of customers directly to your product or service.
Strong Mobile App Design & Development Predicts Success
Many business owners will ask a mobile application designer "can't I just make it myself?" After all, there are DIY-mobile app platforms that will help you navigate the process. You may be able to spend a lot of your hours researching and experimenting, but are you confident that you can secure your client's financial data? Do you know about the best visuals, graphics, and button designs to encourage more sales? Do you know how to troubleshoot an app that just keeps crashing? Our expert mobile app designers in NJ know all of these things, and it's easy for us!
While you do what's easy for you, let the professional mobile app designers at Contemporary Media Group handle your mobile app. If you need a website redesign or refresh, it's easy and convenient to add on at the same time!