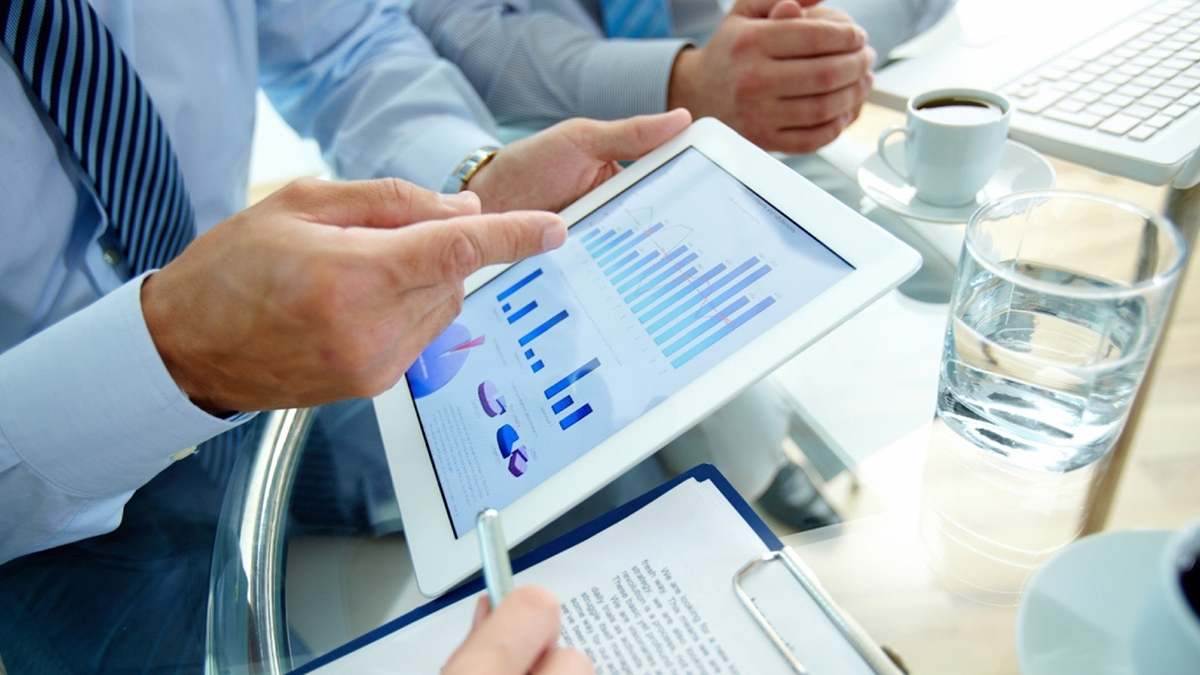 Where Does Social Media Marketing Fit In Your Strategic Plan?
The best businesses are getting their strategic plans in order for 2022 already! Does your firm have a strong social media marketing plan in place to go along with this strategic plan? Contemporary Media Group's social media marketing services in New Jersey are designed to get results. Here's how social media marketing can fit into your strategic plan!
Support Business Growth Goals
As you start planning, keep in mind what social media typically can and cannot do. While it is a valuable tool for customer service, engagement, and exposure, most companies do not see direct sales increases from social media. This may make you wonder why you would bother hiring a social media marketing company in Sparta, NJ to help with your planning. The answer? Because it supports so many other goals for your business! Before customers are buying products or signing up for services, they need to know your name, and social media is an excellent way to get this goal met!
Increase Brand Exposure on Social Media
As mentioned above, social media marketing can be a great way to get your brand out there. Research shows that customers, given a choice between two identical products, are more likely to choose one from a familiar brand. Make your brand name well-known when you put it up on social media!
Deepen Engagement and Loyalty
Another great tool that social media marketing experts in NJ can help you to fine-tune is engagement and customer loyalty. The most effective social media messages go to your loyal customers, making them laugh, advising them of valuable sales, or alerting them to new products. Your social media account can also turn into a great tool to answer questions, give help, and show your clients and customers that you are a real person underneath all that business!
Ready to start planning your social media marketing campaign for next year? Call Contemporary Media Group today for expert help.