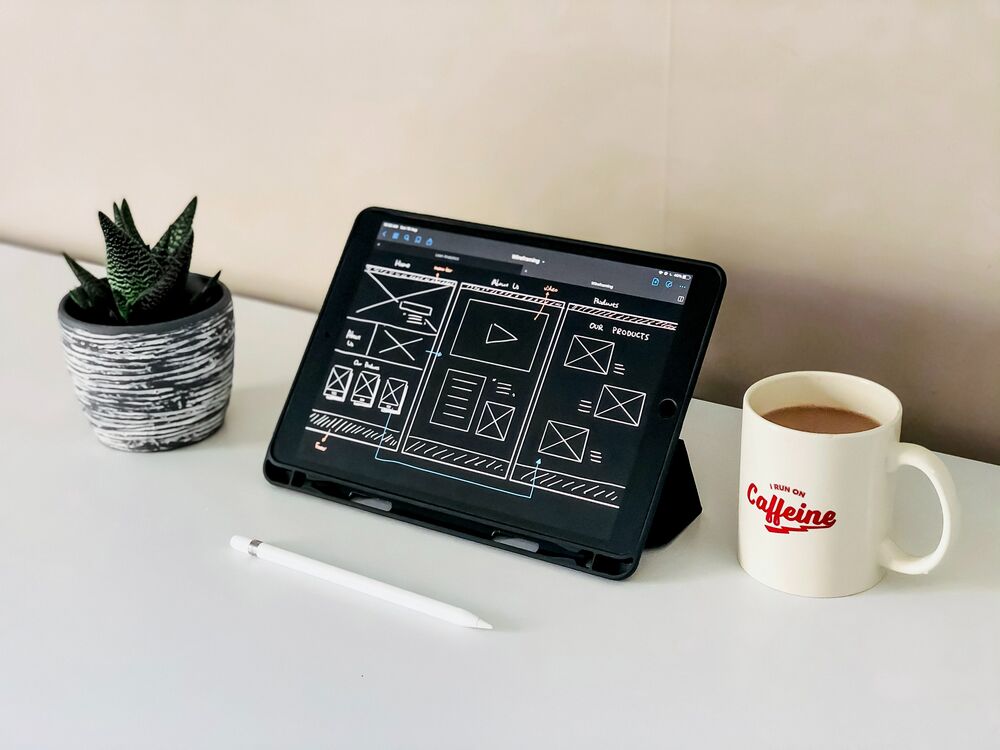 Website Designers in NY and NJ Share Secrets to Make Your Website Work For You!
Is your website holding up its end of the bargain? In New York and New Jersey, website designers work hard to make their customers stand out from the competition, because there is plenty of it! Whether that involves a website redesign, a modern theme, or an entirely new business strategy, the best web designers and marketing specialists know how to put your website to work! Read on to see our favorite tips.
Make it Your Spokesman
Who or what speaks for your brand? Does your logo speak for itself? Does your quality outreach your contacts list? Whatever is your best side, show it on your website! Unlike every other place on the web or in real life, your website is 100% yours, and you are in control of the image you portray. Make sure it speaks accurately with logo and branding services that coordinate with your website design for your NJ business!
Remember the Village Crier?
Way back in the day, a village crier would loudly announce the news from the street corner—and usually sell newspapers! These days, most people have shoved that role right into their pockets, on their mobile phones! That's why your website needs to display and function properly on mobile, so your customers can get the info they need.
Give it Financial Tasks
If you need to collect dues, donations, or e-commerce payments, your website can do double-duty as your financial manager! Avoid the hassle of dealing with checks, picking up physical payments, or doing that pesky math, and build these elements right into your website.
Automate Your Inventory
Speaking of e-commerce, are you among the many businesses that has moved to teleservices during the COVID-19 pandemic? If so, a strong e-commerce platform can make your life so much easier! Manage recurring payments, sales of digital items or services, and so much more.
Ready to get more out of your next website redesign? Call the experts in website and graphic design in New Jersey—CMG is ready and waiting for your call!