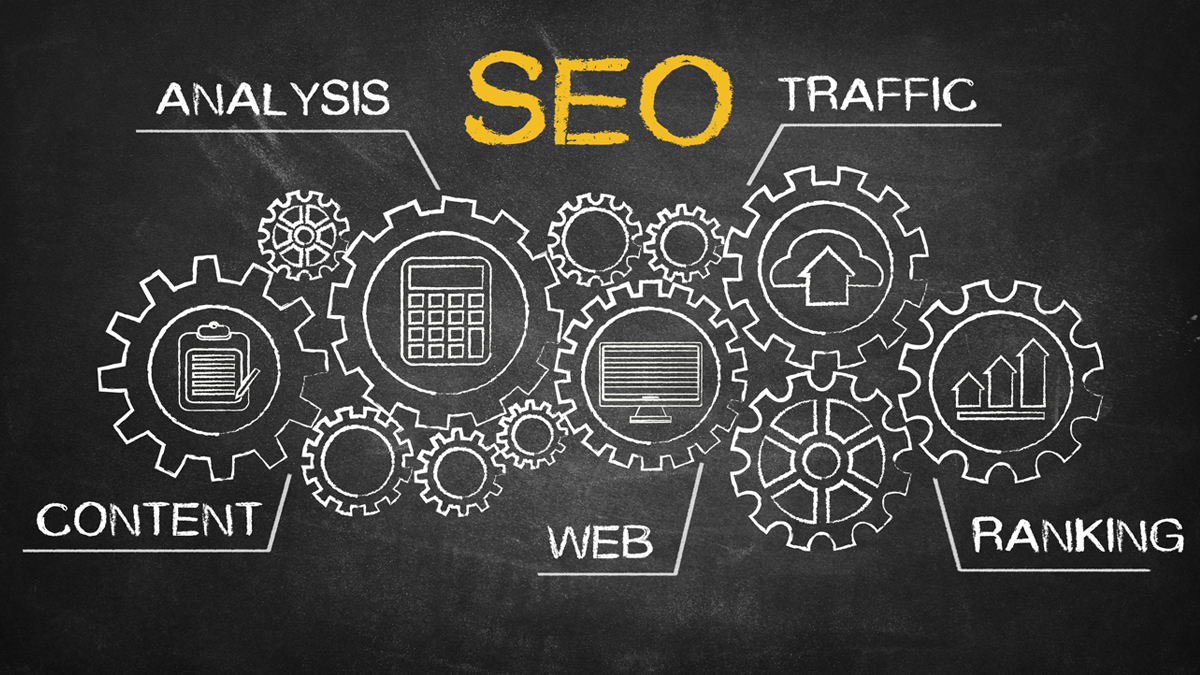 Web Designers in NJ Share Secrets About Search Engine Optimization and Cost Savings
As inflation rises and the cost of everything increases, savvy business owners are asking their web designers in NJ how to cut costs without sacrificing quality. The answer is often surprising, as it involves more work, not less. How can this paradox be true? With search engine optimization, you get more bang for your buck! Keep reading to find out how!
Before we get started, let's cover the basics of SEO, or Search Engine Optimization. NJ's best web designers know that this is the gold standard of a website's success—how high it ranks on popular search engines. While some companies pay for special ads to show their websites above the naturally-ranked websites, you usually don't need to do this. By using the right keywords, content, structure, and more, your website can "tell" search engines to bring customers right to you!
Behold The Humble Blog
Unlike the personal blogs that flooded the internet in the early 2000s, today's website blogs for NJ businesses often serve two very important purposes. First, they provide useful information to customers about the business, product, or service. Second, they help guide web searches back to the website. Blogs are very inexpensive to hire, or if you're a skilled writer, you may even be able to write them yourself with some guidance from a professional copy editor. Blogs are one of the most effective ways to drive web traffic and share information with your customers.
Website Redesign Builds in Search Engine Optimization Naturally
In addition to the dedicated paragraphs on your blog, your whole website can boost your SEO. Websites that are well-designed include links to other useful information, clear headers and labels, additional text for accessibility, and so much more. All of these things also help to boost your SEO performance and bring people to your site! When you work with a full-service website design and marketing service in NJ, we build these things into your site naturally, saving you money at every step of the process.
Ready to make your website the best it can be—and at the top of search engine results? Call CMG today to start designing or redesigning your website, or to hire a professional copywriting and editing team to design SEO-boosting content today!