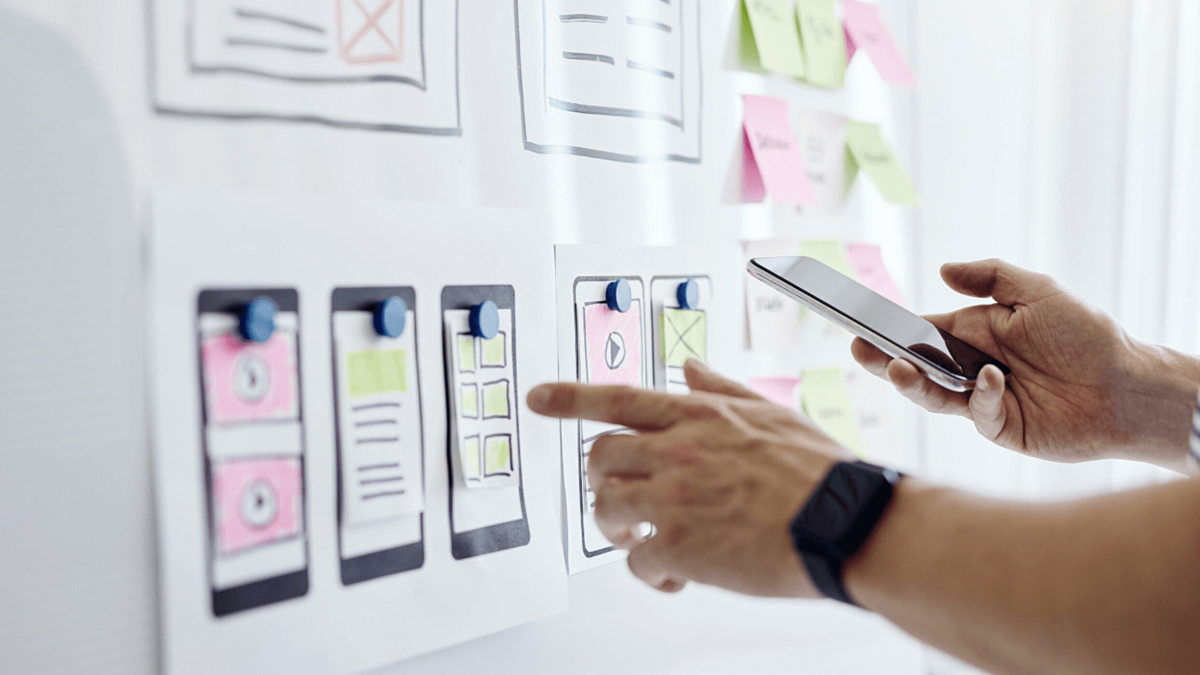 Customers Using Mobile Apps in NJ Hate These Top Mobile App Mistakes!
If you aren't using mobile apps, you're one of the rare few! In fact, the average person has over a dozen apps on their phone, and mobile app design and development is one of the key parts of your business's success. Keep reading to see which mobile app mistakes customers absolutely hate, and what you can do about them!
Don't Design a Useless Mobile App
The number one thing customers hate about mobile apps is when the app is "useless." What does useless mean when talking about designing apps? First and foremost, it needs to work. If your app freezes on startup, crashes, or otherwise "fails," nobody will see your great ideas. Assuming you have your basics in line, however, the usefulness of a mobile app depends on what it does. Don't make an app that just sends users back to the website, or worse, that asks someone to make a phone call! Your app should have a specific, valuable purpose for your customer, and that purpose should be executed smoothly. Your digital marketing agency can help you figure out how to make it useful for you as the business owner as well.
Mobile App Designers in NJ Avoid Being Too "Pushy"
You wouldn't show up at a client's house at midnight and bang on the door. Similarly, ensure your mobile app isn't too "pushy." This can refer to the push notifications themselves, but also refers to the in-app experience. Your app should promote your product or services, but shouldn't be obnoxious about it—it's not an advertisement. Your mobile app is a way to deepen the relationship between your brand and the customer through pleasant, useful experiences.
Intuitive User Experience Requires Thoughtful Mobile App Design and Development
Speaking of those pleasant, useful experiences, the whole experience of using your mobile app should be well-planned, thoughtful, and targeted to your user group. Your mobile app designer in NJ can help you work through your goals to ensure that your mobile app will be responsive, intuitive, and easy to use—from tech-savvy Gen Z kids all the way to Boomers.
For a mobile app that performs and improves customer satisfaction, you need a team of mobile app designers who work with your strategic marketing plan. For a one-stop solution to your website, mobile app, social media and digital marketing needs, the team at CMG is here to help!