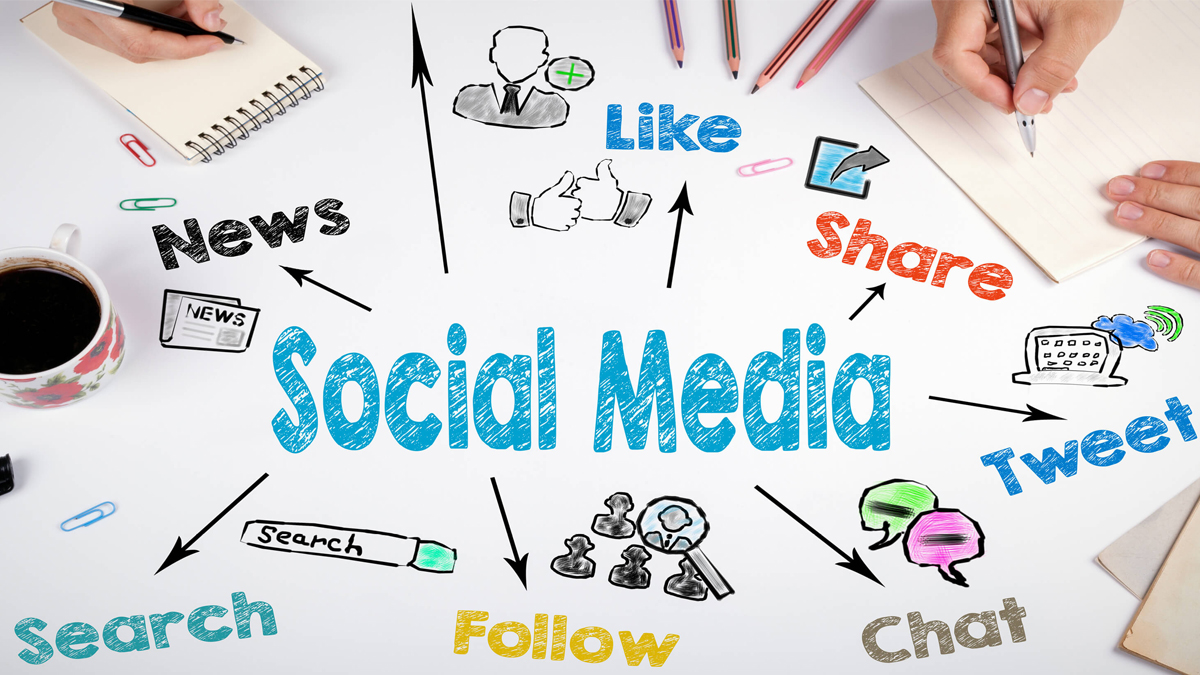 This is The Secret To Effective Social Media Marketing in New Jersey
Everyone's on socials these days, and if your NJ business isn't social media marketing, you're missing out! But how do you know if your social media marketing plan is working, anyway? Keep reading to find out the secret to effective social media marketing in New Jersey.
1. Have a clear and realistic goal for your social media marketing plan
The first step to winning social media is to set a clear, realistic, and feasible goal for social media. Keep in mind that most studies show social media does not translate directly to more sales. Why do it? Social media companies in NJ know that social media may not be a direct route to sales, but it can do some things. For example, strong social media performance can increase brand awareness, boost visits to your website, increase customer satisfaction for existing customers, and increase word-of-mouth referrals. So set your goals to align with these metrics to see your social game shine.
2. Put in a ton of work into social media engagement
The second step may be the most important. Engage, engage, engage… and then engage some more! Today's social media users are onto greedy corporations—and they don't want them! Use your social media to show the human side of your business, and don't forget that the best "friending" goes both ways—you need to like, comment on, follow, retweet, share, or otherwise engage with your audience, be those loyal customers or potential visitors. It's not easy—that's why the best social media management companies in NJ offer full-service social media management!
3. Use expert analytics to measure the success of your social media marketing campaign in NJ
The final step to effective social media marketing is checking the data. Maybe that post was the funniest thing you had ever thought of, but did it resonate with your followers? Did it increase page views, get a lot of retweets, or perform well on any of those metrics you defined in step one? Understanding and using this data effectively can be a challenge, especially if social media marketing is not your main profession. Let the experts handle it for the best results.
Ready to win at social media? Try these tips, or call CMG for expert-level social media marketing services in NJ and NY today!