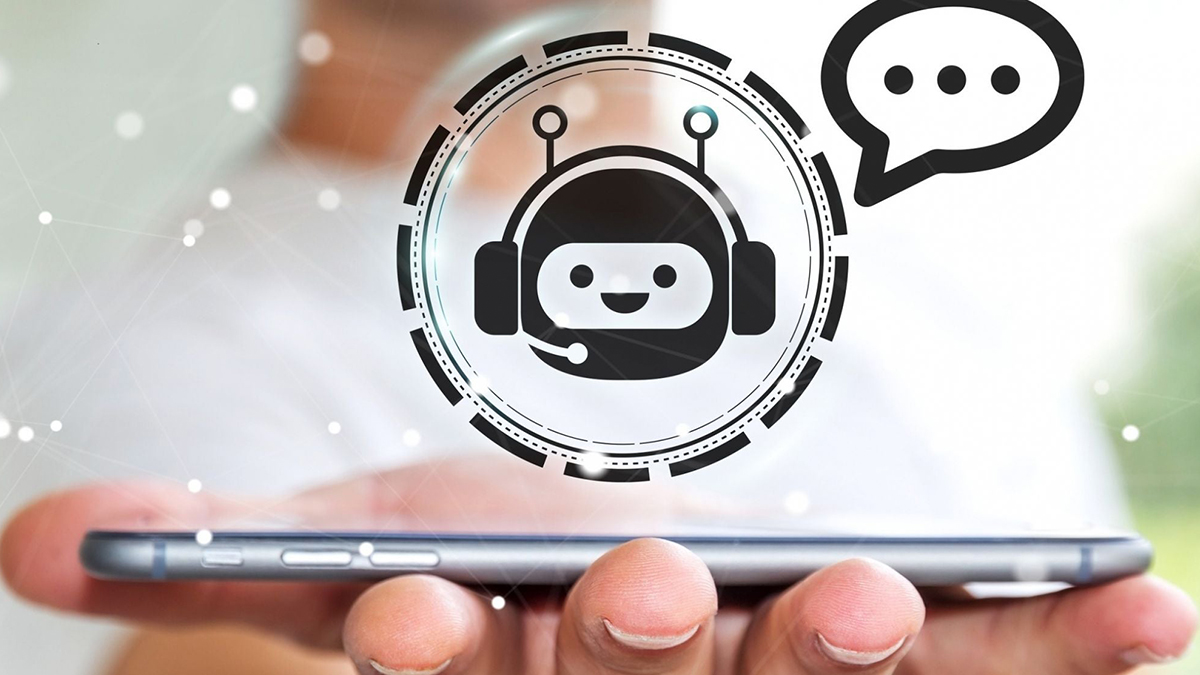 Start Planning Next Year's Digital Marketing Strategy Now!
In the business world, the majority of the year is over. Are you planning next year's digital marketing strategy? New Jersey's best media marketing companies can help with effective web design, SEO, and digital marketing strategies. Keep reading to see what the best-performing companies are setting up for their digital marketing strategy!
Chatbots for Customer Service
Have you noticed that many websites these days have a 24/7 employee, manning the chat box? That employee is AI, but it still does a great job of answering common questions—if that AI is "trained" or programmed well. An expert in website design in NJ can help you build a chatbot to answer all your customer's frequently asked questions and more.
Personalization of Everything
From bespoke suits and custom shoes, to designer cars, to personalized advertising, today's customer wants everything just for them! Give your customers what they want with a skilled marketing team in Sparta, NJ. Our team will help you to identify your target markets on various platforms, and to customize content specifically for each group, making your messages more relatable and relevant.
Video content
Videos have been growing in popularity over the past few years, and 2022 will be no different! If your firm is not yet using video advertising, you are missing out. Add a video to your homepage, capitalize on facebook videos or Instagram posts, or use video to reach your loyal customers, all made easy with a skilled design company in NJ.
Stories
Way back in the day (circa 2013) Snapchat introduced their "Stories" feature, allowing multiple short posts to tell a longer, coherent story. Since then this concept has been picked up with the same name on Instagram and Facebook, and many other services have a similar collection tool these days. Share the best of your business with customers in a deeply engaging way.
Ready to start planning your digital marketing strategy in Sparta, NJ? Call Contemporary Media Group today!