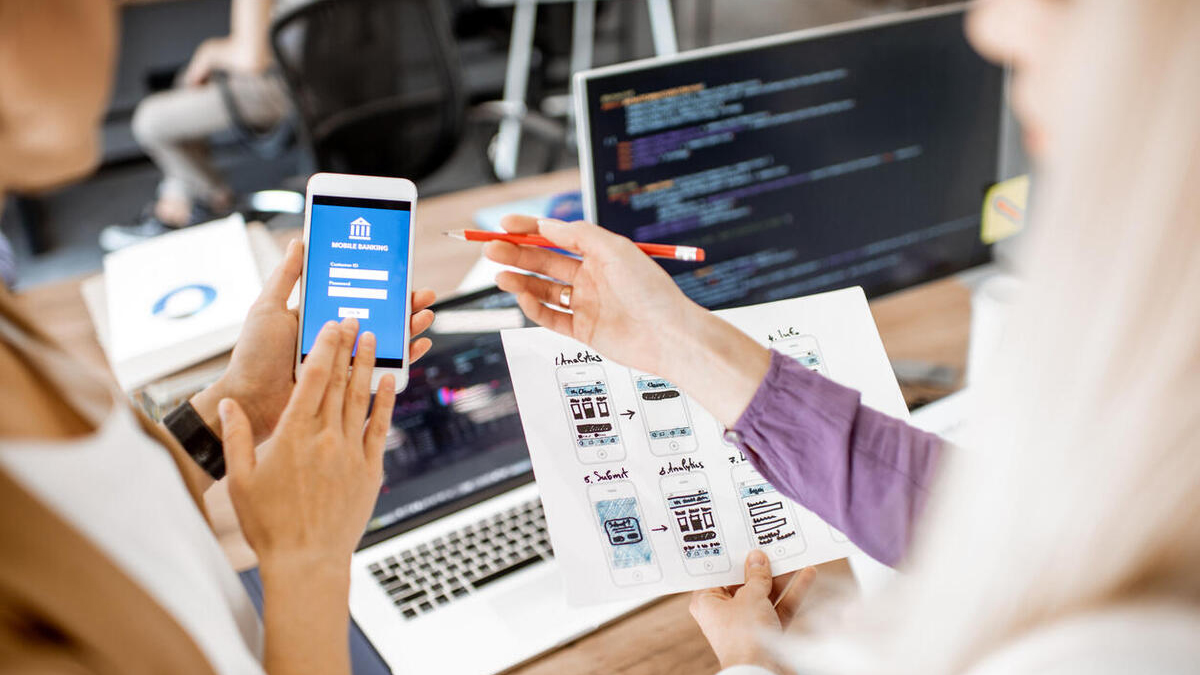 Start Designing And Developing Your Mobile App Today For A Strong Start in The New Year
Does your firm have a mobile app? The best businesses in New Jersey have designed and developed strong mobile apps to help build business and promote a stronger relationship with customers. But are you ready, or are you falling behind? Keep reading to find out why you should call a digital marketing company in New Jersey to help you design and develop a new mobile app before the new year!
Why Go Mobile? NJ's Mobile App Designers Share Opportunities
Many business owners wonder why they even need to go mobile in the first place. After all, can't customers just visit the website, or make a phone call? Not if you want to capture as much traffic as you can! Many of today's biggest buyers are relying on their mobile phones to find and make purchases—in fact, with customers in the Millennial generation and younger, most would prefer to make purchases right from a dedicated mobile app. Mobile apps are also a perfect way to offer your clients a customized experience, personalized settings, and a secure platform to buy.
How Easy is it To Build My Own Mobile App?
When you design websites and mobile applications for a living, it's easy! However, most people aren't mobile app designers. Our NJ team of marketing and design specialists have spent years perfecting our mobile game, including the appearance, functionality, security, and personalization available for your needs. When you work with our design team, we help you get your app on the app stores!
How Does my Mobile App Work with My Website Design?
If you need web design and mobile application design and development, you're in luck. When you work with a full-suite design and marketing company in Sparta, we can make your website and mobile app work together easily. Your brand image will shine through on the big screen or the small screen, and doing both at once can even save on costs.
Call the expert design and mobile app development team at CMG to find out how we can help your business show off its best side on mobile and be prepared to boost business in 2023!