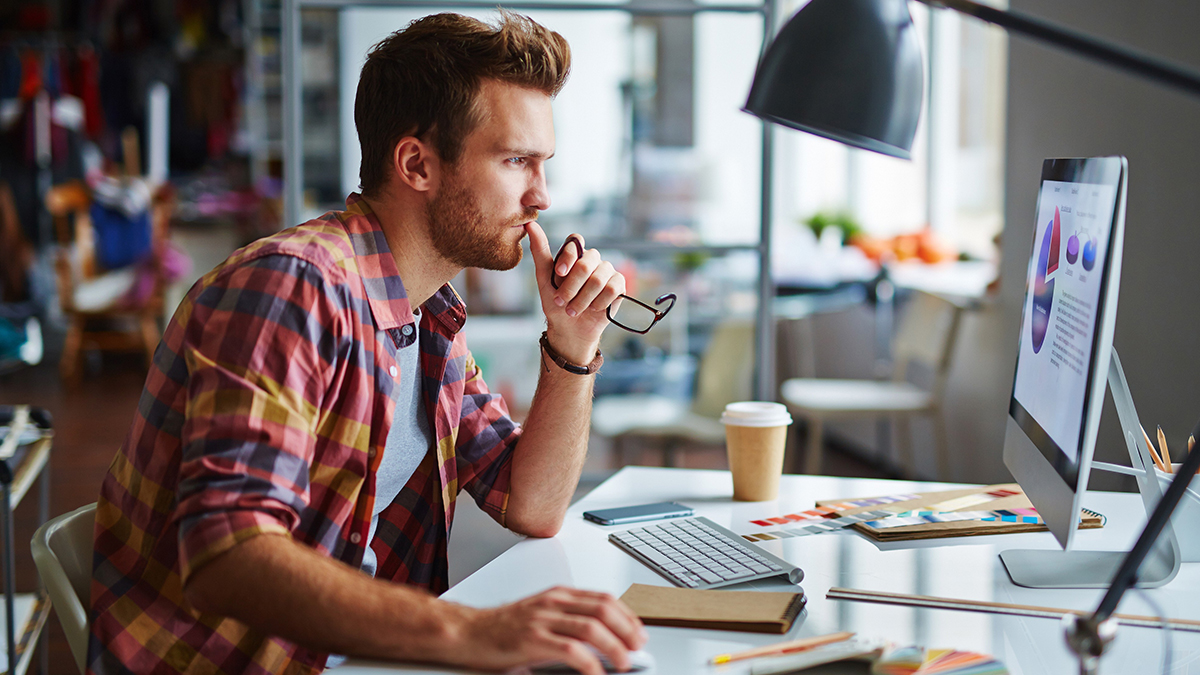 Should You Attempt To Do Website Design and Development On Your Own?
Are you good with computers? If so, you may be tempted to save some cash and do your own website design and development instead of hiring a professional website and graphic design company in New Jersey. But is this really the best decision? Keep reading for information that can help you make the best decision!
Can Your Website do This?
In this day and age, many people have already made their own websites. There are many free website-building tools that make it easier than ever, and those with a little coding knowledge can go even farther. But are you certain that your website can display ad-free to premium users, show up perfectly across devices and platforms? Is it accessible for those with vision, hearing, and mobility challenges? A simple website is easy, but a functional, professional one is not. Remember, a mobile and web app development company has years of experience with these technical details?
Do You Have On-Call Staff With Varying Skills?
When you hire a full-suite graphic and web design company in NJ, you aren't just hiring a website designer or web programmer. You're hiring for these positions, but also hiring a copy writer, editor, strategic planner, SEO expert, and project manager, just to name a few! Hiring a great marketing company in NJ is like having your own marketing department on call, and only paying when you need them!
Would Your Time Be Better Spent Doing Something Else?
Okay, maybe you're fabulous with computers, writing, research, and more. But is this honestly the best use of your time? For experienced web designers, making websites is an everyday task. We have the tools and experience to do it easily. How many hours would it take you to get that same level of familiarity? How does that compare to your hourly rate doing what you love, and what you are an expert at?
Busy professionals, startups, and nonprofits know that the best way to design and develop your professional website is with the help from other professionals! Call the graphic and web design team at Contemporary Media Group today to get started on your new website!