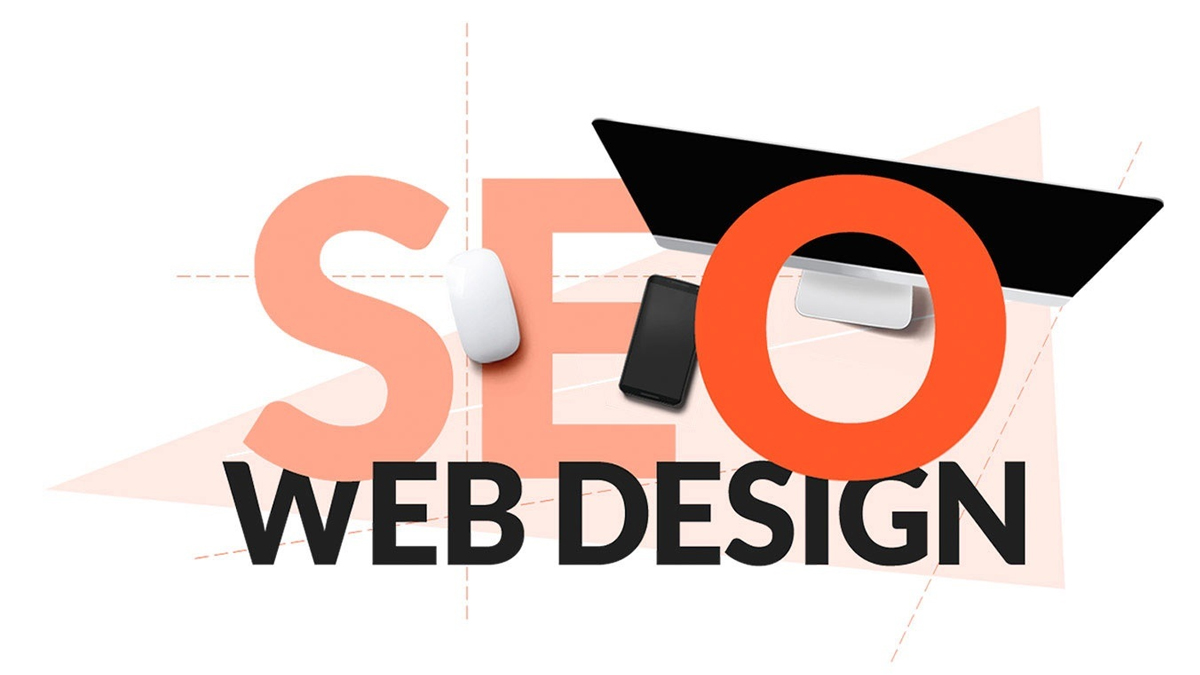 SEO & Web Design Services in New Jersey Pay Off! Here's How We Help You Earn More
What's more important to your businesses bottom line: the position of your website on search engine results, or a website design that encourages your visitors to stay and maybe make a purchase? New Jersey's leaders in SEO and web design services know that you need to have both if you want to see the maximum success. Keep reading to see how a skilled SEO and website designer in NJ can help you earn more!
SEO Services Get Your NJ Business Noticed
Can you succeed if nobody knows you exist? Not in today's world! The days of walk-by business are quickly fading. Your customer is going to search for you (and the competition) on a variety of search engines, which means you need to meet them there. Back in the day, you wouldn't dream of having an unlisted phone number for your business—today, you need customers to be able to easily find your website. SEO services get you there.
How SEO and Website Design Mesh
Why is it important to have one company handle your SEO and website design? Because they work closely together. If you wanted to build the best smart home, you'd start from the ground up with smart-technology integration. Likewise, if you want to build the best website, you need to start from the ground up with SEO integration. The same researchers who study SEO can advise on the same for your website, making a clear, coherent strategy to get your page seen.
How Website Designers in NY Compare Your Site To A Map
If you've ever been to an amusement park, you know that the map serves many functions. It gives you information about the amusement park and tells you where you can find things, but it also promotes the best details and gives you information you may have missed. Your website design should work the same! Visitors should see what they expect on your website, such as your location, hours, and services, but a well-designed website can also push customers toward purchases and service engagement.
Ready to maximize the success of your website today? Get started with Sparta, NJ's experts in SEO and website design today when you call Contemporary Media Group!