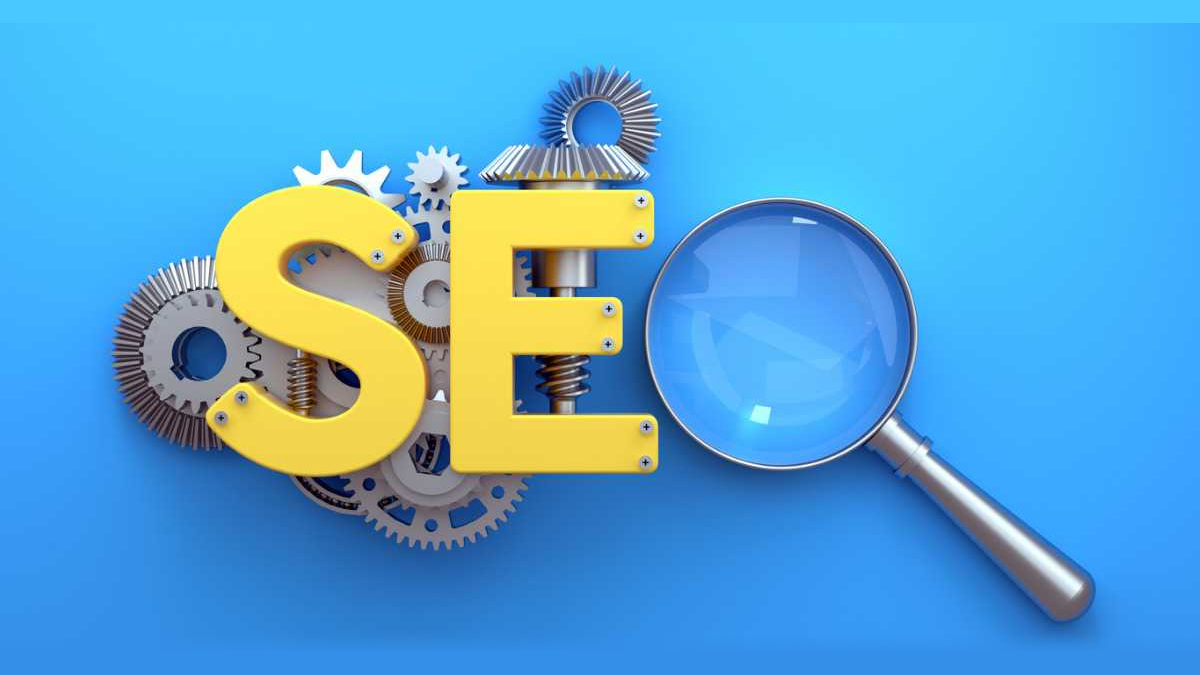 Why Your Website's Blogs Matter For Search Engine Optimization
When you work with a digital marketing company in New Jersey, there are tons of tools to improve search engine optimization, or SEO. One of those tools is the commercial blog, a cost-effective, proven way to bring more people to your website. So why are website blogs so important for SEO? NJ's top search engine optimization services are explained in more detail below!
Your Business Blogs Attract Website Visitors with SEO
When your potential customers are searching the internet, they're usually typing or speaking phrases into their device. For example, a customer trying to figure out SEO services in New Jersey might ask "what is search engine optimization" to educate themselves, or may search for "SEO services near me." After this search is initiated, the job of search engines like Google or Bing is to match that request with a fitting website. Nobody would use a search engine that returned photos of cats instead of SEO companies, which makes the search engine companies more motivated to return the most accurate results. The words that appear on your website, including the blogs, are what link these searches to web results. It's important to work with a skilled team of SEO experts in Sparta to identify the best keywords, as everyone searches differently—each version of the search is a different keyword to target.
Why Is Location So Important When Writing SEO Content?
If you want great marketing services in Sparta, NJ, you'd be pleased to get a result for Contemporary Media Group, based out of Sparta. A listing for an SEO company in Germany wouldn't do much good! Even if you don't use your location when you search the internet, that location is transmitted. For the average internet user who has not concealed their location, the browser automatically includes location data so you can get the most accurate results. Incorporating your location into your SEO keywords can be a bit more tricky, but the results are worth it.
Do Humans Read Business Blogs, Or Are They Just For Search Engine Optimization?
While the primary focus of your business blog is to improve SEO and better direct web traffic, a big serving of "keyword salad" won't help anyone. Think of your blogs as dozens of tiny ads all over the web—they catch anyone's eye, but the best ones get humans to keep reading, to start imagining a relationship with the business, and to enjoy fresh, dynamic content on a regular basis. Your firm has the chance to promote or prioritize specific products or services with targeted keywords, and customers will likely think more of your brand when they have learned something useful from your information.
Ready to start harnessing the power of SEO-optimized blogs for your business? For copywriting and editing services, search engine optimization services, and digital marketing in general, Sparta's Contemporary Media Group is ready to help!