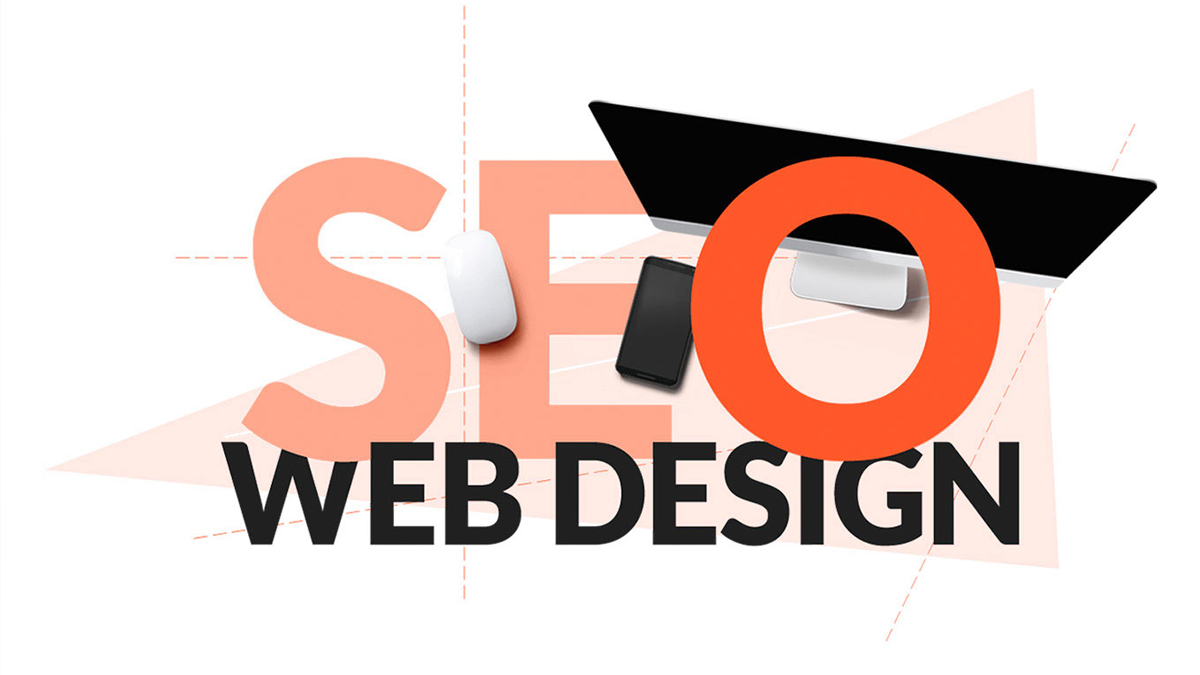 NY's Best SEO And Web Design Agencies Want You To Know This Industry Secret
If you want your company to succeed, you need to make it stand out online. New York's best SEO and web design agencies have a lot of tools and tricks to accomplish this, and some may surprise you! Keep reading to find out the best website tools of 2022!
Build Your Brand with SEO
One of the most important things to keep in mind while working with your website is the important of building your brand. SEO and web design services in NY support these goals by promoting your brand image, ensuring a consistent design across your site, and incorporating SEO that brings traffic your way!
Increase Your Stats With Strong Web Design
SEO isn't the only thing increasing your website's position on search engine results! Your website design is the first thing your visitors will notice when they visit your site—and one of the things that can make them "bounce" quickly! Make sure your web design is accessible, informative, and clear when you work with the best web designers in NY.
Stay Present on Socials
Everyone who's relevant is relevant on socials these days! Make sure you don't miss this valuable and cost-effective marketing tool. If you're not a skilled social media personality, ask your marketing agency if they provide copywriting services as well.
Web Design Agencies #1 Trick
What's the number one trick that the best SEO and web design agencies in NY use every day? A strategic marketing plan! Not quite the tool you were expecting, but when you start with a clear plan, measure your results, and take informed action, you make all of the previous tools work better than the competition.
Ready to have the best website in the industry? Call Contemporary Media Group today to get started on a new website or website redesign!