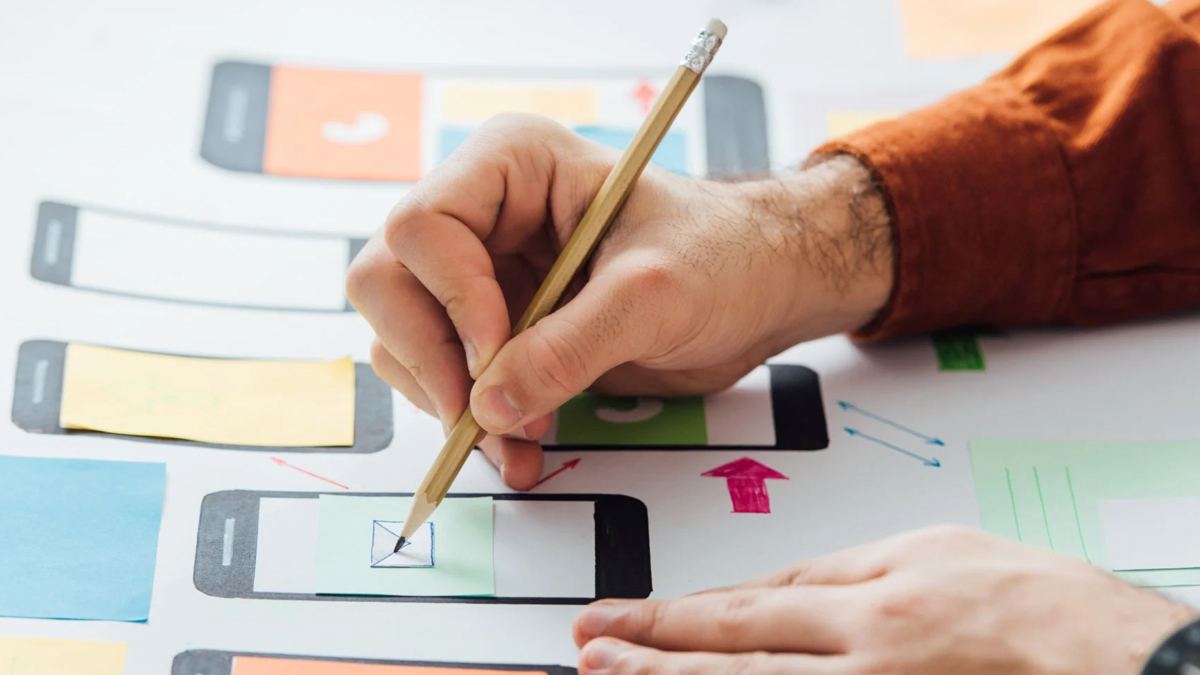 Five Ways You Can Improve Service In 2023 with an App from NJ's Best Mobile App Designers
Should your marketing plan and customer service goals get a boost in 2023? NJ's best mobile app designers know just the trick to get your customer service and satisfaction better with a dedicated mobile app! Keep reading to see how a mobile app can help your business!
1. Create Custom Spaces on Your Mobile App
Customers love a customized shopping experience! While you can't control the internet, you can control the digital environment in which your mobile app is functioning. Help your customers save their favorite orders, shop in a different visual setting, or store confidential information with confidence when you work with NJ's best mobile app designers.
2. Mobile Sales are Easy and Fun
Your business will grow with mobile sales—if you make them easy on your app! Today's shopper is far more likely to make a purchase on a dedicated mobile application than on the web in general, so give them the dedicated app they want! The mobile app designers at CMG can help you keep your clients safe.
3. App Notifications Keep You Connected
How do you let your customers know about the latest deals and offerings? There's email and phone marketing, but what people are really looking at are those little badges on their phone screen! When you hire a web and mobile app design firm to build a mobile app, you can harness the power of "push" notifications so your customers stay up to date.
4. Coordinate Social Media Marketing
What better way to promote your social media marketing goals than to coordinate them on your mobile app? Getting customers engaged in your marketing and sales process increases customer satisfaction, loyalty, and repeat engagements. A full-service design and marketing team in Sparta can help!
5. Promote Special Sales and Deals on Your Mobile Application
Having a sale or special deal? Promote it for free on your mobile app! Let your customers know how you'll be saving them money and increase approval.
Ready to build a high-performing mobile app to go with your new website? Sparta's graphic design and mobile application team can help!