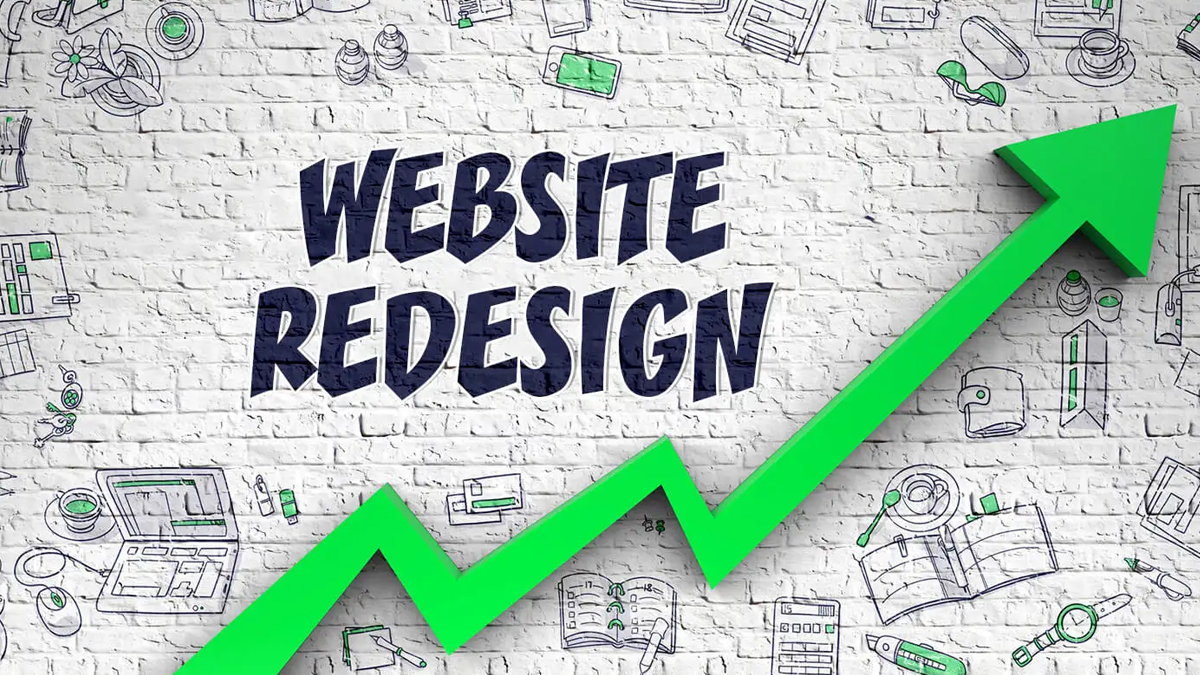 If Your Website Isn't Working For You, It's Time For A Website Redesign!
The hardest-working member of your team doesn't have to be human. In fact, with effective web design and development services, you may find that you can automate a good deal of your daily tasks through your website! Keep reading to find out how your website can work for you, and how a website redesign services in NJ can save you time on your next project.
Website Redesign Can Include Ecommerce For Fast Transactions
One of the best ways to make your website work harder is to turn it into a sales platform. When you hire ecommerce web design and development services, you are letting a marketing and website expert optimize your website for digital business. Just like a real business, this includes the "storefront" with inventory displays, a shopping cart, and a checkout—all designed to help your customers browse, select, and pay with ease and security.
Web Designers in NJ Help Your Website Answer FAQs
If your clients have questions while using your newly designed ecommerce website, you can give them answers in a flash! Frequently asked questions about your business are perfect to add to a FAQ section for those who love to read, or our team of website designers in NJ can customize a "chatbot" who can give your visitors a more personalized, directed experience. By designing your website using the best tools and tricks in the industry, we can also ensure that customers get pointed in the right direction so they don't have as many questions in the first place.
Introduce Self-Service During Your Next Website Redesign
Would your customers or clients rather "do it themselves" than have to coordinate? From scheduling appointments, to sending questions, to managing accounts and payments, all of these administrative tasks can be easily managed by a responsive, well-designed website. Imagine how much time your team will save on simple requests when you empower your clients or customers to DIY!
No matter what your specific business needs are, your website should be a part of reaching those goals. If they're not, call the team at CMG to plan a website design or redesign today.