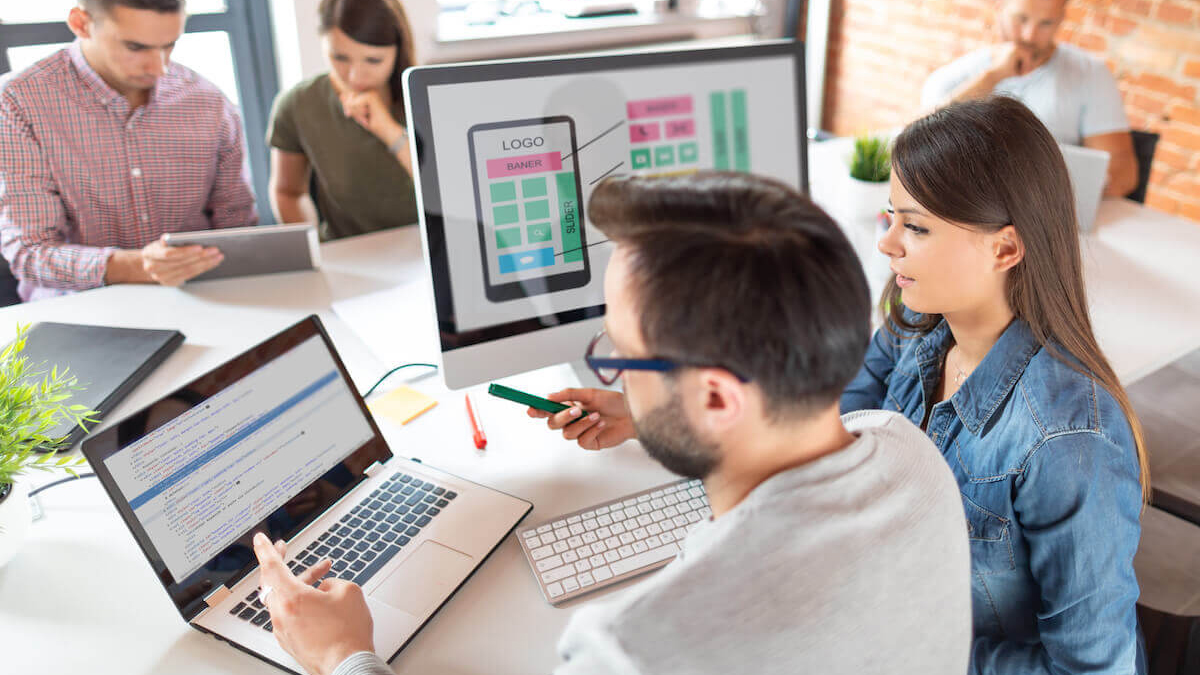 Is An Overly Busy Website Design Scaring Away Your Customers?
Your website design does a lot more than just introduce your business or service to your customers. In fact, your business website should serve as an additional member of your team, a team member who works 24/7, no matter where your customers or clients are coming from. But do visitors to your website seem to leave in just a few seconds? Keep reading to see if an overly busy website design is scaring away your customers!
Why White or "Blank" Space Is So Important to Website Design
If you think way back to the early days of the internet, every web page was like an overstuffed bulletin board. From menus to photos, pop-ups to blocks of text, it seemed like every inch of the screen was put to use. How exhausting! While this seemed fun in the early days of the internet, today's internet user is already overwhelmed—there's more content online than could be consumed in a hundred lifetimes! What will set your website apart, and make it much more user-friendly, is a website design that incorporates blank space, or white space. Free your visitors from clutter and guide them toward what is most important!
The Best Web Design & Development Companies Avoid These Hated Design Factors
When you choose a web design and development company in NJ, you don't just want the best website design you can get, you want to actively avoid bad web design. What do website users hate the most? Distractions and startles. Think loud, autoplaying music or videos, pop-ups that strike right as you're about to click that next link, pop-ups that block access to the website content. At best, these are annoying and outdated, at worst, they support dark browsing trends. Be transparent and friendly with your website design to keep people coming back.
This is How Your Digital Marketing Company in NJ Knows Your Website Works
How can you be sure that your new website makeover works? How do you know that your customers aren't just "bouncing" the second they land on your page? When you work with a digital marketing company in NJ that does a great job, they can provide you with metrics that show this very data. See how changes to your website affects traffic, track your bounce rate, and so much more with help from NJ's digital marketing team.
For all these web design services and more, call CMG, New Jersey's top marketing and web design company.