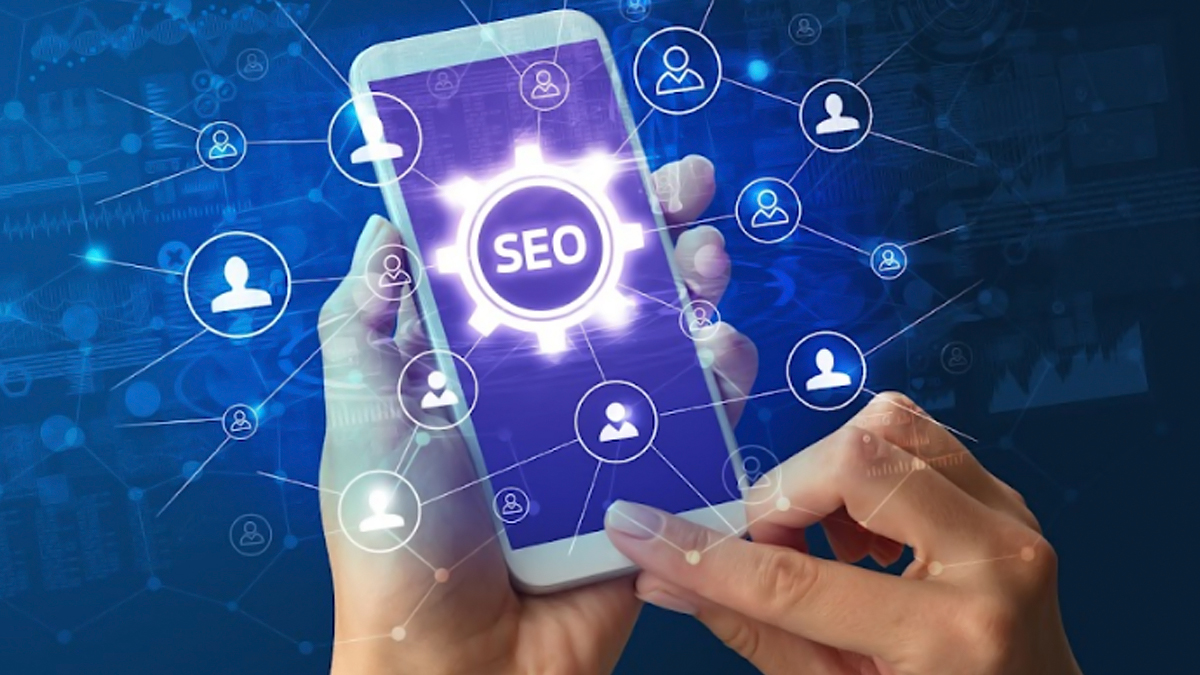 Is Search Engine Optimization As Important for NJ Businesses on Mobile Websites?
When you want to increase mobile traffic, you have options. Should search engine optimization services in New Jersey be part of your plan to increase this traffic, and is it as important for mobile websites as it is for other websites? Keep reading to find out more about SEO from your search engine optimization consulting team in Sparta!
SEO Basics From NJ's Web Design Company
Search engine optimization sounds complicated, but the best web design and development companies in New Jersey know that it's just a series of factors that can make your website show up sooner on search engine results. For example, if you type your business name into Google, does it show up first, or do you have to scroll endlessly to find it? Good SEO "tells" searchbots that your website is the right answer to the question. That means that your website (especially your mobile-friendly website) must clearly communicate in "language" that the searchbots can understand. Specific words and phrases, content tags, header structures, frequency of visits, and so many other factors feed into this. No matter if your website is mobile forward, a little dated, or anywhere in-between, good SEO is vital to helping it be seen by searchers.
Harness Different Traffic Patterns On Mobile Devices
While any website should have good SEO, it is even more important when you know that your users are typically using a mobile device to browse the web. Mobile users don't typically "scroll down" as far on search engine results, and may belong to a different demographic—Millennials and younger are far more likely to search the web from a mobile device. Make sure that your SEO is effectively targeting your market with research from NJ's top web design company.
Mobile Accessibility Made Easy With Mobile App Designers
If you know your clientele is big on mobile, why not meet them at their "spot?" By this, we mean design a dedicated mobile app to add to your business. When you hire a mobile app design team to build your own app, you can control everything that goes on with it, and reach more customers. If you work with a full-service SEO and mobile app design company, you may be in luck—it's so easy to transform your website into a user-friendly mobile app.
Ready to optimize your company's search engine positions now? Call CMG in New Jersey to get on the top of the search engine results.