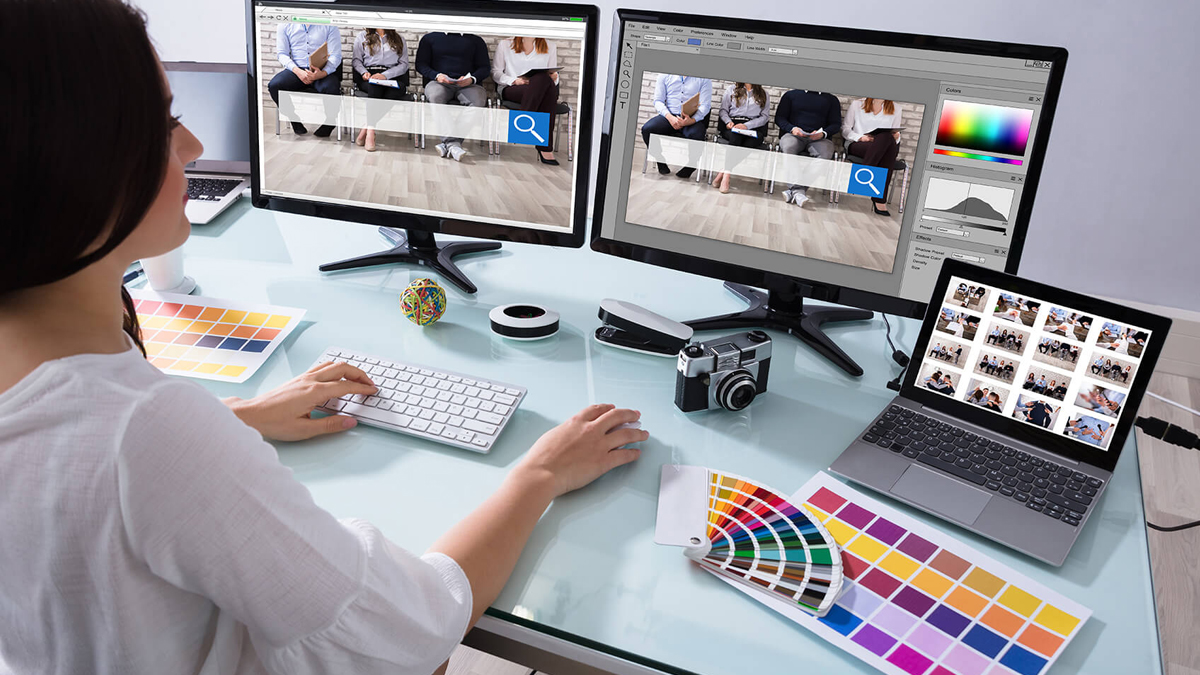 Is A Website Designer Near You Ready To Bring You More Customers?
Just like interior design or fashion trends, website design and development trends in NJ change often, and the best website and mobile app design companies in NJ stay on top of these to make sure your firm stays relevant. Is there a website designer near you, just waiting to help you find more customers? Read on to see how NJ's best website designers increase traffic and sales at your business!
Playful, Interactive Website Design Elements Increase Engagement
Maybe it's because most people have been stuck at home for the past two years, but interactive, playful website elements are very popular! NJ's best website designers are getting more and more requests for interactive sections. Does your site have anything for your visitors to interact with? "Secret" sections of your website, interactive buttons and menus, and other elements can transform your website from a brochure to a playground.
Make Your Website and Mobile App Design Match
If you've been browsing the internet on a laptop or desktop computer lately, you may have noticed that a lot of your webpages look like, well, big apps. That's because more and more website and app designers in NY are making these match. Consistency among your platforms helps your customers to stay familiar with your brand image, and makes navigating your site and app even easier. Your customers always know what to expect when they visit your brand—no matter if they visit from home or on the go.
Web Designers in NJ Integrate With Social Media
Many clients ask their website designer if they need social media. As a full-service marketing suite, the team at Contemporary Media Group says yes! Even more important, your website designer should ensure that your web design integrates well with your social media presence, from easy links for clients to share and connect, to coordinating color themes and logos, to a strategy that promotes both your social media account and your website.
The best web and mobile app design and development experts in New Jersey have many more tools ready for you to try!