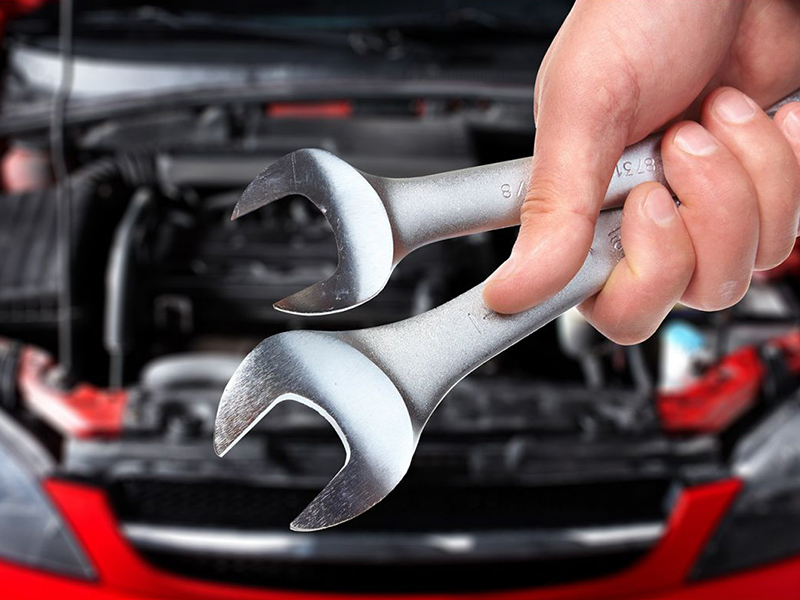 Each month, the team at CMG conducts research into one of our customers' industries, sharing key statistics and marketing trends to help business owners and marketing professionals in those fields to implement the best strategies for success. Read on to find out more about this month's featured industry, the automotive services industry, and how to market automotive services effectively in New Jersey.
Automotive Services Industry Stats
Approximately 160,000 automotive service facilities exist throughout the United States, including major franchised chains, dealership service operations, and small businesses. That's a lot of automotive service! This sector of the economy produces approximately $115 in sales each year. Interestingly, there is no major player in the industry—even the biggest chains account for less than 10% of sales. This makes the auto services industry one where even the "little guys" can compete—if they are marketing effectively!
Marketing in the Auto Services Industry
Whether you operate a local auto services franchise of a national brand or your own family business that has served your community for years, you need to market your auto services with familiarity and high quality. People will trust their mechanic, and to some extent, the whole auto shop, with their and their family's safety. Making yourself seem personable, realistic, and relatable can build this trust, as can working to ensure that customers are satisfied. Building active profiles on social media, hosting community events, and educating the community can bring more auto service calls to your business. Finally, you would benefit from strategizing with a marketing professional to plan for special deals, loyalty rewards, and service packages, using the best research and information from the marketing field to guide your efforts and keep your customers coming back.
If your business needs effective marketing strategies in the automotive services industry, the expert team at CMG can help! Contact us today to find out how to make sales, bring in new customers, and grow your auto business in New Jersey successfully!