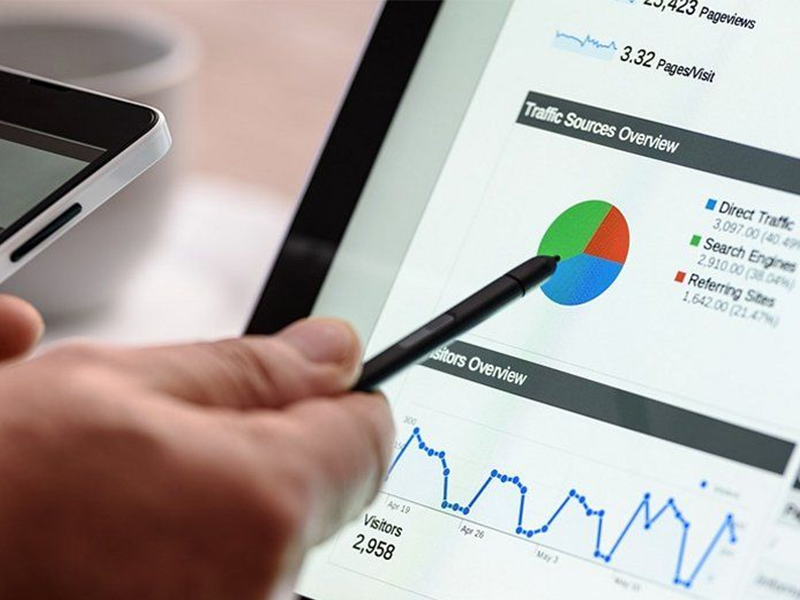 Think about the last time you searched for your favorite business or service in New Jersey. Did they come up at the top of the search engine result page? If not, they may have a serious problem with their marketing team! The fact is, most people will not bother to look on page 2 of the search results, or any further—in fact, most will click one of the top 3 results they see! How can you make sure your business comes up where it is supposed to? SEO, or Search Engine Optimization, is an important tool in promoting your business. These top SEO tips from Contemporary Media Group, a design and marketing firm in NJ, help you see what you're missing and how to fix it!
Web Traffic = Sales or Service Appointments
It's no surprise to hear that your customers can't buy your product or schedule your services if they don't know you exist! In the best case scenario, even a vague search of your industry in your physical location will get your business on the first page of search results. In the worst case scenario, some of the small business clients that marketing teams work with admit that they can't even find their own website without a direct link! If you can't find it, your potential customers certainly can't. Not only will you miss out on repeat customers, you will miss opportunities created by people searching for "restaurants near me" or "business services near me."
Tools for Build SEO
One of the most important tools for SEO is built right into your website—at least, it should be if you work with a skilled marketing company in NJ! Search engines can't read your website or judge it like a person, but they can scan for words and phrases, measure the amount of content, and rank the popularity of your site based on how many visits it receives. As such, your web design team should carefully research your business and industry to create effective search terms, prioritize these throughout the website and connect your copywriting team with the best terms to include in blogs, descriptions, and other marketing materials.
Higher-Ranked Results Seem More Legitimate—They Usually Are
Most people these days are comfortable letting their search engine handle the heavy lifting when it comes to debating the quality of the results. A business that comes up soon seems like it must be reputable and well-maintained, unlike one lurking ten pages in. Good SEO rankings aren't cheap—they cost time, effort, and commitment, just like decorating the interior of a retail store or hiring skilled service providers. Companies that have websites with good SEO rankings typically put a lot of time and effort into building a responsive website, including a variety of interesting blogs or articles, and coding the careful "search engine language" into every part of the website. And they don't just do it once—they continue to add new content, update images, and make the website the best it can be.
Is your website stuck on the bottom of the first page of results? Or worse—it is not even on the first page? Don't let your excellent service or products go ignored—get seen and hire a skilled team of copywriters, web designers, and SEO experts to help boost your search engine rankings today!