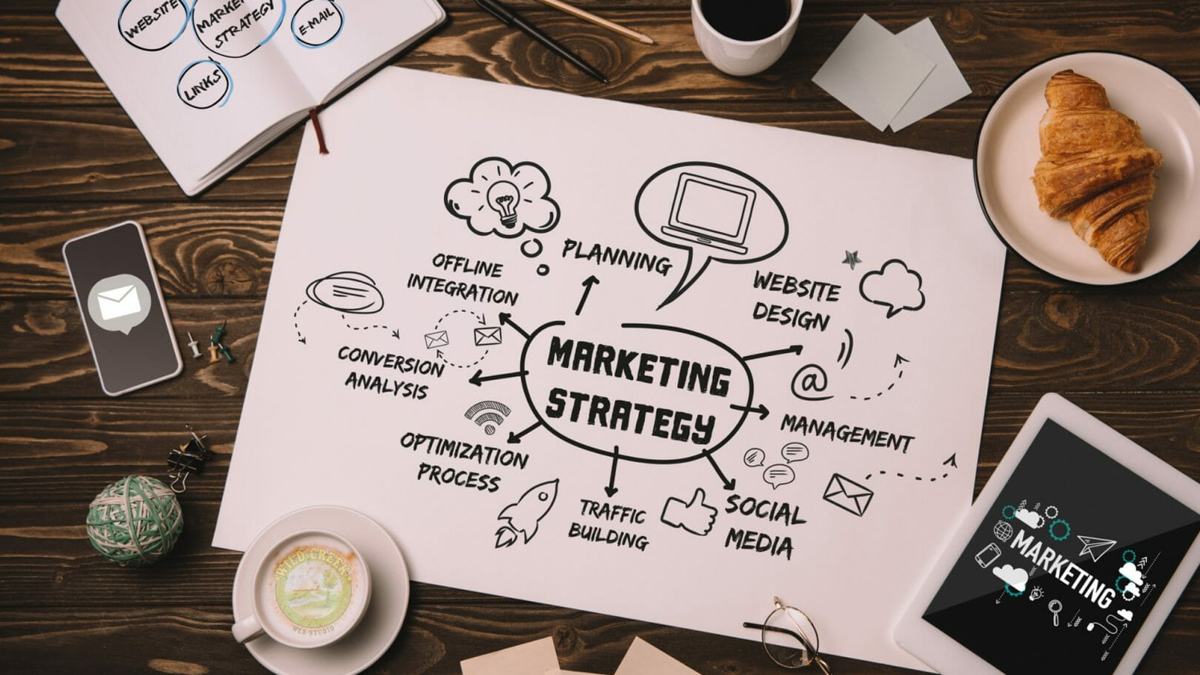 This is How A Digital Marketing Strategy Helps Your Service Reach More Customers
How do you strategize for your digital marketing needs? At our web design and marketing company in NJ, we work to understand your firm, your target market, and your products and services so we can help you come up with a thorough digital marketing strategy to help you reach more customers. Here are some of the things we focus on.
Digital Marketing Companies in NJ Get Your Brand Seen
Whether you're the hot new thing or a tried-and-true pillar of the community, getting your brand out there is always the first step to success. One of the best ways to use digital marketing strategy is to determine the best way to accomplish this—and to get it done. Is your product "insta-worthy" with plenty of visual appeal, or are your services better reviewed with impact testimonials? Do you know what your target market even is? Where do your potential clients and customers "hang out" online, and how can you reach them there? With a mix of advertising, direct marketing, and social media engagement, you can go far.
Social Media Marketing in NJ Builds Relationships and Connections
Social media marketing is the perfect way to deepen your relationships with your clients and customers, but marketing specialists in NJ know that many business owners want "sales." Social media marketing isn't the best way to boost sales or signups, in and of themselves, but these are the connections that keep your customers coming back at a later date. If advertising is a fishing line to "reel in" those who are interested, social media marketing is stocking up the waters with more fish for later!
Integrated Strategy Across Website, Mobile App, and Socials
Your strategic marketing plan is strongest when it is integrated across your various sites—including your website, your mobile app, and your presence on socials (as well as your physical location, should you have one of those). When you work with a digital marketing strategist in NJ, we'll help you chart the course for the future. Then, we'll design your sites to match. Promoting a coherent brand image helps to build trust and increase return customers, improving your bottom line.
Ready to start your digital marketing strategy? NJ's best web and mobile app designers, social media specialists, and marketing professionals are waiting for you at Contemporary Media Group. Give us a call or email today to start planning your most successful future!