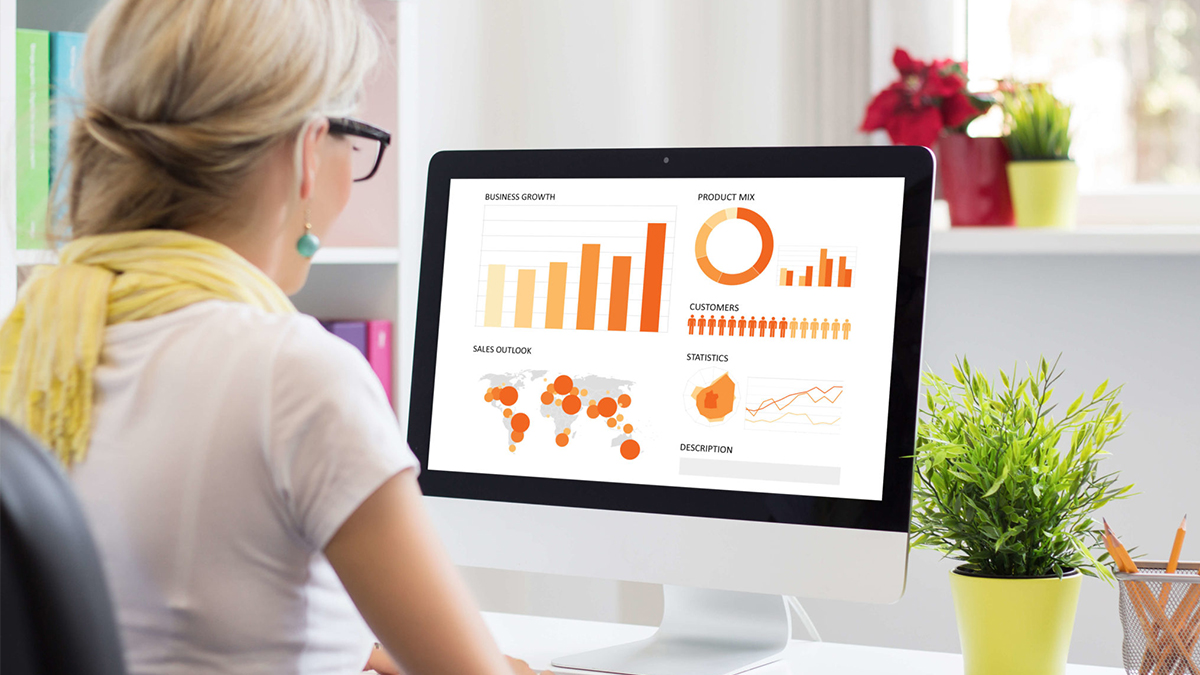 Is It Worth It To Hire Social Media Marketing Companies for Small Businesses?
If you run a small business, you know that every penny counts. So is it worth it to hire a social media marketing company for your New York small business or nonprofit? If you do it right, it certainly can be! Here are 4 ways to make social media marketing services work for your small business.
Have a clear goal.
Your small business in NY probably won't appeal to everyone. And that's fine! But before you start your social media marketing campaign, you need a clear goal of who you are going to appeal to, what products or services you want to market, and how quickly you want this to happen. A great marketing team can help you sort these details out while planning work!
Set a budget.
In advertising, especially on social media, more money usually translates directly to more views, and more customers! However, if you break your budget, you won't be able to continue to provide the top-notch products and services your customers love. Consult your finances before calling a marketing company so you have an idea of what your social media marketing budget will include.
Work with an accommodating social media marketing company.
Small businesses often fall into a trap: they can't afford a full-time marketing company, but they can't afford not to market! How can you enjoy the best of both worlds? By working with a social media marketing company in NY that understands and accommodates your needs! At CMG, we like to think of ourselves as your "on-call" marketing team. Unless we have a contract for work, we don't charge you anything, but we are always ready and familiar with your New York small business to boost marketing.
Evaluate your results.
The final step to great social media marketing success is to evaluate your results! Every click matters, especially for small businesses, so ask your marketing professionals what metrics they use to track results.
As a small business ourselves, the team at Contemporary Media Group knows how careful you need to be with your expenses! That's why we offer a free phone consultation and will always work out our plans with a clear contract before charging you anything. If this sounds good, contact us today to get started!