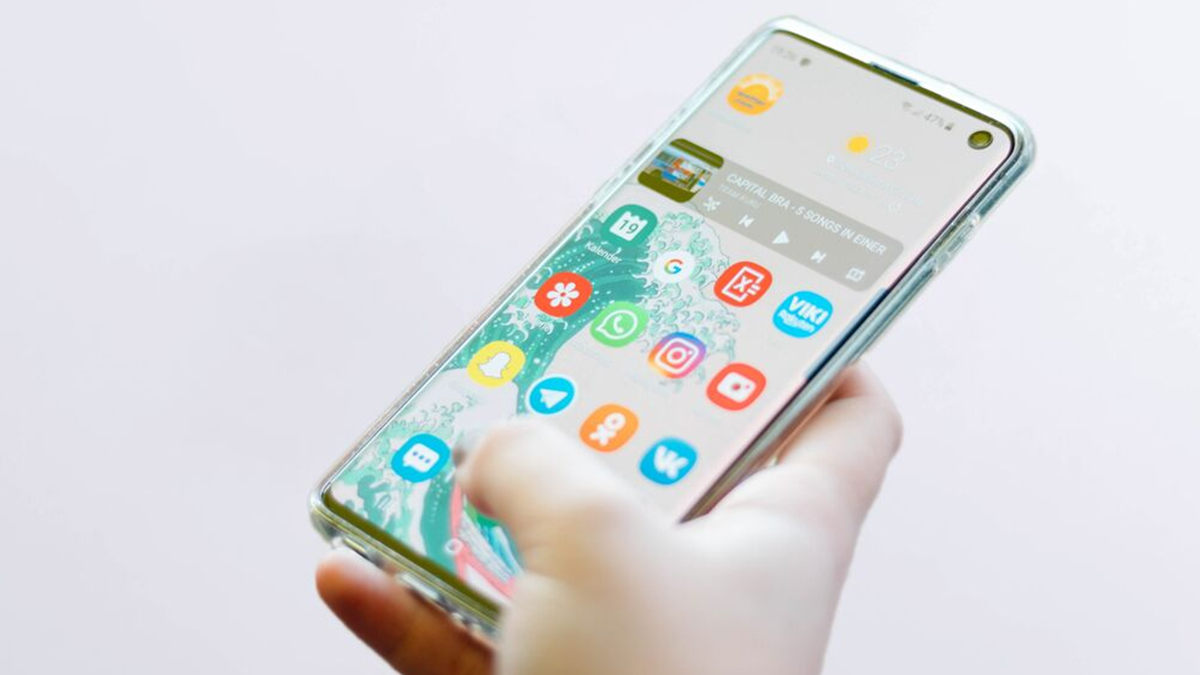 Here's What You're Missing If You Don't Have A Mobile App
It seems like everyone's business is getting a mobile app designed in NY these days, and if you don't have one, you're missing out! The best companies in NY and NJ have a strong mobile presence alongside their website, and you need one too. Experts in mobile app design and development from New Jersey tell you what you're missing!
You're missing Millennials
More than any other age group, Millennials love their smartphones! Mobile app use is so strong in this group that it beats out website visits! Since the COVID-19 pandemic, mobile apps are seeing even more use. You miss these customers if you don't have one!
You're missing push notifications
Have a special sale, new product or service, or a hilarious blog to share with your customers? We sure hope they visit your website… but if you have a mobile app with push notifications, you don't need to wish at all! When you work with a skilled mobile app design company in New York, you can push the best news to your clients or customers!
You're missing sales opportunities
People like to buy stuff on mobile apps. It's easier, customers trust that the app isn't going to steal their money or financial information, and best of all, it keeps customers shopping in your app! It's easy to browse a site for information, but when it comes to purchasing, today's customer wants a mobile e-commerce platform that they can trust.
You're missing digital marketing opportunities
One of the best ways to reach your customer today is through social media! Digital marketing can be nearly free, depending on how much time you spend reading, responding, and interacting. All of this is easier with a mobile app that can integrate directly with social media outlets, making your customers more likely to use it, and more likely to make purchases.
Are you ready to harness the power of mobile application development in your NY business? Don't waste your skills navigating app design and all those app stores—do what you do best and let the mobile app design experts at CMG lend a hand with the app! Call today to find our best deals on custom mobile apps!