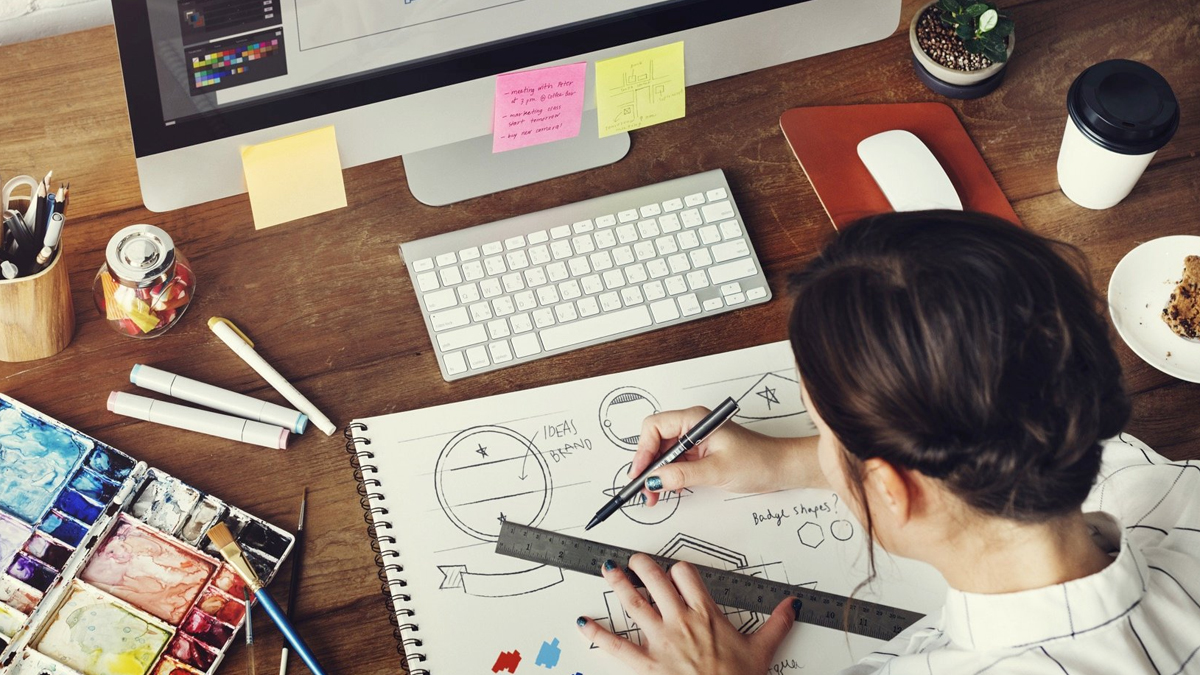 Here's How Branding, Graphic Design, and Marketing Services in NJ Start Your Startup!
If you're starting up a business today, you're brave! But your startup needs NJ's best branding, graphic design, and marketing services to even be a "blip" on your customers' radars. Here's why you shouldn't wait to hire professional design and marketing services for your startup—start with success in mind for a great finish!
Branding Services in NJ Build Recognition
Branding is the process of making your firm's "face" recognizable to the public. That may involve a silly mascot, a catchy color scheme, a memorable motto, or one of those catchy songs that play on advertisements. When you hire a branding specialist in New Jersey, you will work with that professional on a comprehensive, inclusive plan to define and promote your brand.
Catch Your Customer's Eye with Graphic Design Services in Sparta, NJ
Part of being a startup is being unknown, which means you do not have a loyal customer base to draw on. How can you get people to buy your goods or use your services? Humans are visual creatures, and the best graphic designers in Sparta, NJ know how to harness these visual elements while designing your new website and marketing materials. How can your signs catch attention, and your emails get read? With effective design, intentionally drawing the customer's eye toward you.
The Best Marketing Services in NJ Incorporate Data
How do you know when your marketing efforts are paying off? As a startup, it's not like you can really compare them to last year's sales. That's why the best PR and marketing firms in NJ use clear evidence and data to drive their decisions. Whether your website is getting more hits on search engines, your social media accounts are getting more followers, or your newly-designed mobile app is seeing more downloads than ever, careful analysis and data collection from your marketing team can help you to understand and recreate these trends.
Ready to start up in style? Call Contemporary Media Group in NJ for full-suite PR, marketing, and graphic design services!