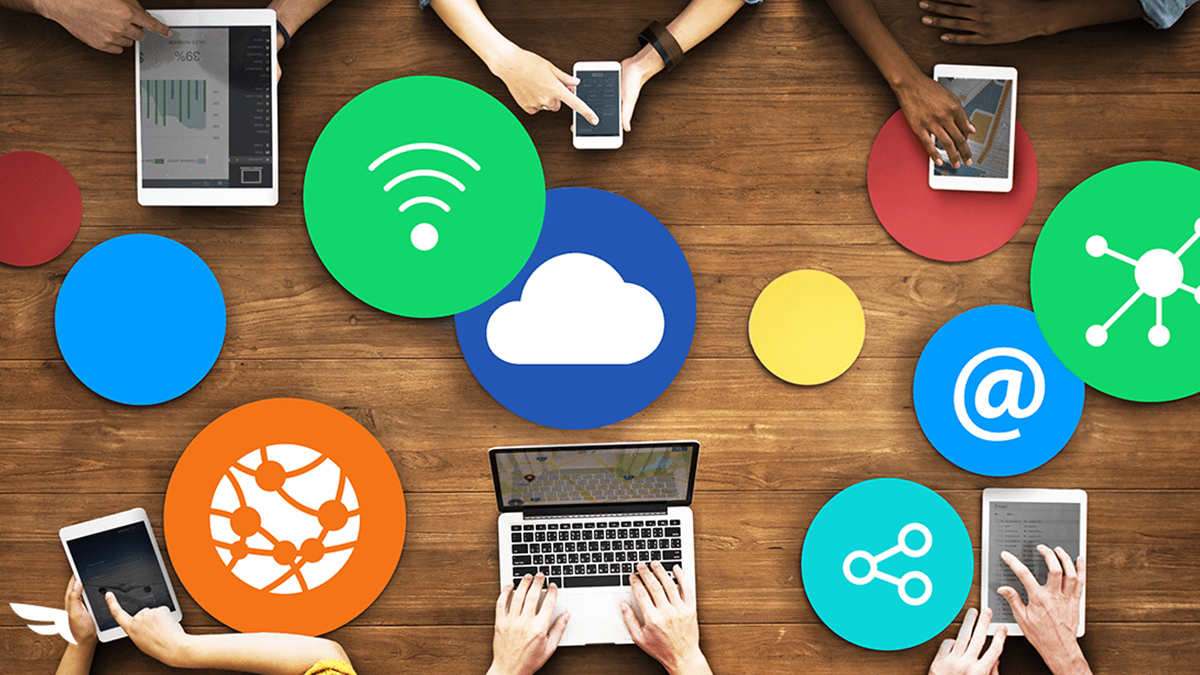 Here's How A Social Media Specialist Gets You More Followers—and More Sales!
Is your social media working hard enough: Social media consulting agencies in New Jersey and New York know just how important it is for your brand to get more followers, encourage more engagement, and make more sales! If you've tried to optimize your social media marketing plan with little success, why not let a professional give you some tips? Keep reading to see how the best marketing companies in NJ harness social media.
Step 1: Plan before you post!
The most important thing to keep in mind when crafting a social media campaign is that you must plan a strategy and execute that strategy! Unlike your personal social media accounts, your business needs a strategy—after all, your family and BFFs aren't going to be enough to make your sales soar! On your own, or with a specialist in social media marketing, make sure to develop a social media plan that meshes well with your strategic plan.
Step 2: Show up!
Posting a few times per week is nice… but being fully engaged as a participant of your site's social media takes a lot of dedication. You need to "show up" online as often as possible, including responding to comments and questions in a timely manner, liking and friending others, and posting interesting, relevant content.
Step 3: Measure results.
How do the best social media marketing companies in NJ know when their plans are working? We measure! Most social networks have their own analytics and monitoring tools, and always make sure to go back to Step 1 and see what your goals are. Some platforms allow you to compare the specific performance of your social media posts to see what works best on social media.
Does this all sound like fun, or just a lot of work? If managing social media isn't your thing, stick to what you do best and hire an experienced social media management team in NJ to complete your next project!