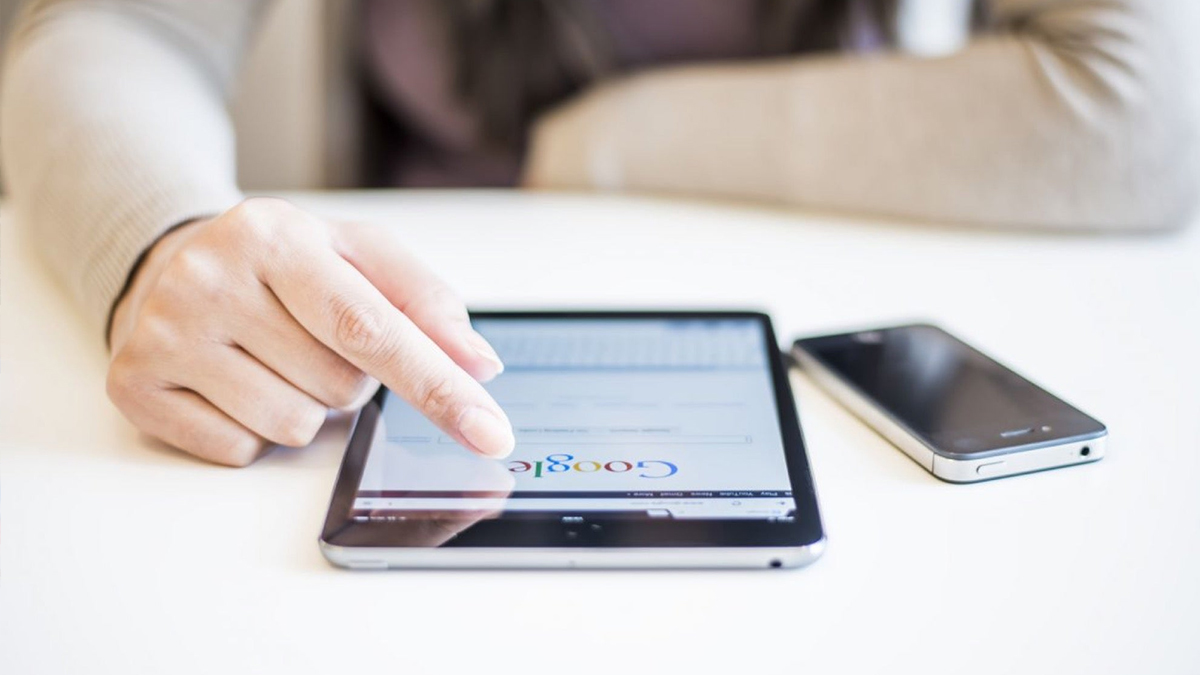 Here's How A Professional Search Engine Optimization Company Pays For Itself
When you ask most people in New Jersey about Search Engine Optimization, or SEO, they will usually reply that it is technical, complicated, and expensive! At first, this seems to be true, but the SEO specialists at Contemporary Media Group have some good news: your search engine optimization could pay for itself! Keep reading to see how.
The Cost of Clients
How much would you pay for a client? This is a very, very strange question, but it is one of the key elements of SEO. If your average client spends $1000 on your business throughout his or her life, would it be worth it to spend $10 to bring them on? $100? It really all depends on your business. But the goal of SEO is to give your page more exposure, bringing more clients and customers your way.
How SEO Increases Revenues
Aside from getting new customers, your website for your business in NJ or NY needs search engine optimization in order to bring more traffic your way in general, and especially the "right" traffic! You are well-aware that not every visitor to your site will end up making a transaction, but effective SEO research and implementation can increase these chances, capturing the "one-off" clients who come your way, as well as directing loyal clients to your site. By bringing the customers who are ready to make a purchase right to your site, SEO can boost your revenues.
Cost-Benefit Analysis
How do you really know if search engine optimization services in NJ are paying for themselves or not? Try a cost-benefit analysis like you learned in finance 101! Take the cost of your Search Engine Optimization services from your Sparta marketing team, and then add up all the things it has done for you—we can help by providing tracking data like how many visits your website has had, or how many new customers have signed up for your e-commerce portal. Compare this to your finances to see if the benefits and improvements of your SEO plan are worth the costs—you may be surprised by just how well they pay off!
Ready to start your search engine optimization project today? Call Contemporary Media Group in Sparta NJ for expert assistance!