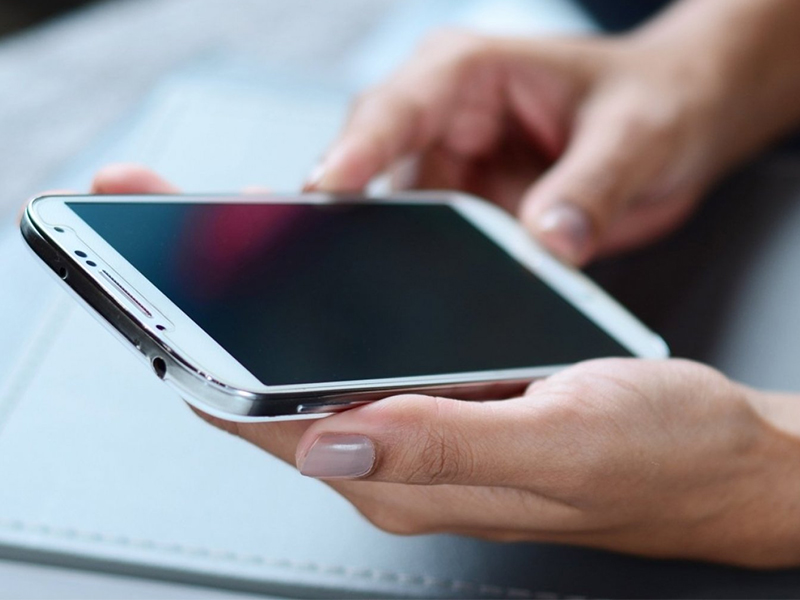 If your business has survived the COVID-19 pandemic, you know that you need strong marketing and advertising services. In New Jersey, many businesses have seen stronger performance when they have a mobile application to help connect to customers. While apps were popular even before the pandemic, they have turned into lifelines for many businesses as a perfect way to reduce physical traffic, increase communication with customers, and offer special benefits. Has your marketing company in Sparta offered to build a responsive mobile application? Here are some of the top ways that a mobile app connects you with your customers.
Touch-Free Everything
What's the best way to reduce contact and decrease risk? By making your business touch-free! Mobile apps are an important step in this process, as most users have a smartphone capable of using apps. Whether you need to accept payments for your retail business, allow customers to order food at your restaurant, or anything else, a responsive mobile app can help you to accomplish these goals.
Push Notifications
As customers leave the house less frequently, they see fewer marketing messages. Old-school standbys like billboard signs, bus stop advertising, and messages on airplanes are pretty hard to see while staying safer at home! What reaches your customers? A well-timed, useful push notification from their favorite app! Expert teams of graphic designers and marketing specialists in NJ can help to design effective notifications that brighten your customer's day, offer special deals, and boost your business traffic.
Special Deals for Special Customers
Speaking of special deals, one of the best ways to offer these is through a mobile app! Eliminate dirty loyalty cards and move them to the cloud, or offer special sign-on deals for customers who use your app! You may have some of these ideas yourself, but if you need help, don't hesitate to contact your marketing team in NJ.
Could a mobile app be the thing your company needs to thrive? Don't be fooled into thinking that these need to be exorbitantly expensive or complicated—contact a reasonable, community-oriented design and marketing team in NJ today to find out how you can get a mobile app built for your business.