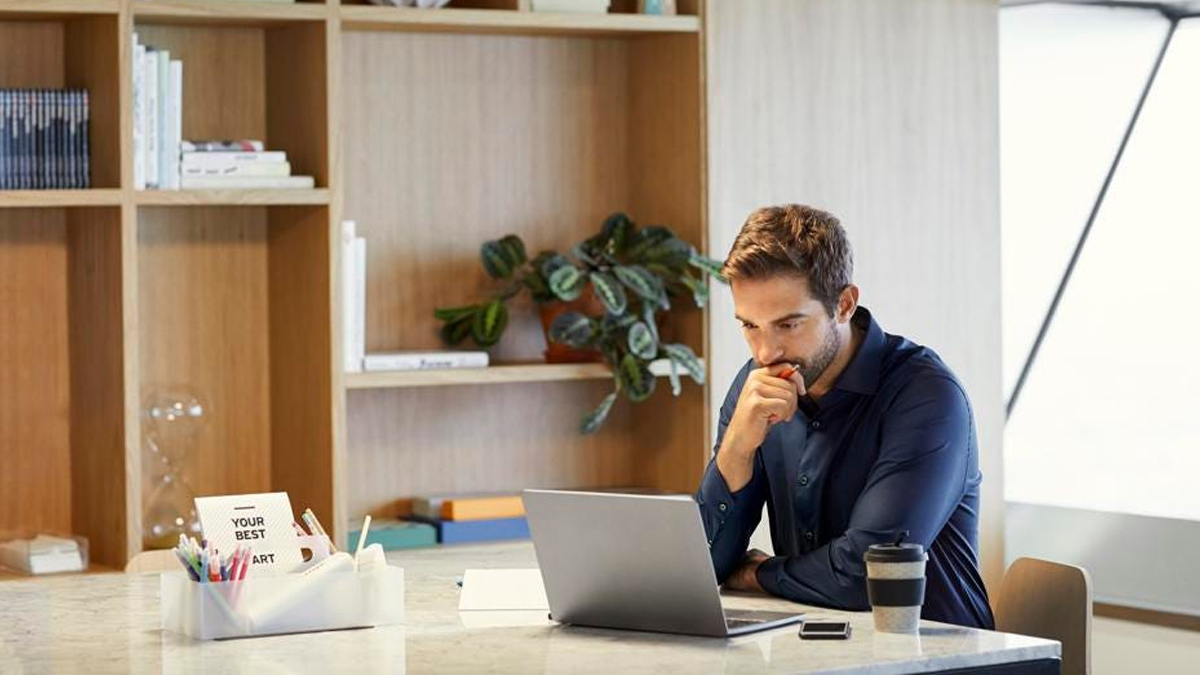 Here's How A Digital Marketing Company Helps During A Labor Shortage
If you operate a business in New York or New Jersey, digital marketing companies are likely already involved in your operations to boost sales and help manage customer expectations. But can a digital marketing company help you out during a labor shortage? Keep reading to see how digital marketing experts help you find the right employees, and so much more!
Market for Employees
The first and most obvious way that a digital marketing company in NY helps your firm during today's labor shortage is by helping you market your need for employees! This may involve creating job descriptions or editing recruitment materials, or may include posts to the website, social media, or mobile app that encourage qualified individuals to apply for available positions. Just like marketing professionals help you sell your goods, we can help you sell your jobs!
Expand Professional Networking
Even if you are struggling to find labor, expanding your professional network can be beneficial. When you work with a digital marketing and advertising company in NJ, they will help you design a strategic plan to get your business out there, including professional networking ideas. With luck, you may find leads for the best employees from your existing marketing network!
Automate Tasks
As employees run short, businesses are looking for ways to automate tasks. Not everyone can afford a delivery robot (or the risk of these being stolen!), but technology can make much of your life easier. For example, e-commerce and digital billing solutions can reduce your need for administrative professionals, online ordering can reduce the stress on your restaurant's servers, and well-built FAQ sections and chat bots can help to answer common business questions. When your digital marketing company also builds your website and mobile app, these features are seamlessly integrated.
No matter what challenges your firm faces during this labor shortage, better business planning can help. Digital marketing strategies and website improvements can be a successful part of this plan! Call CMG today to see how we can help.