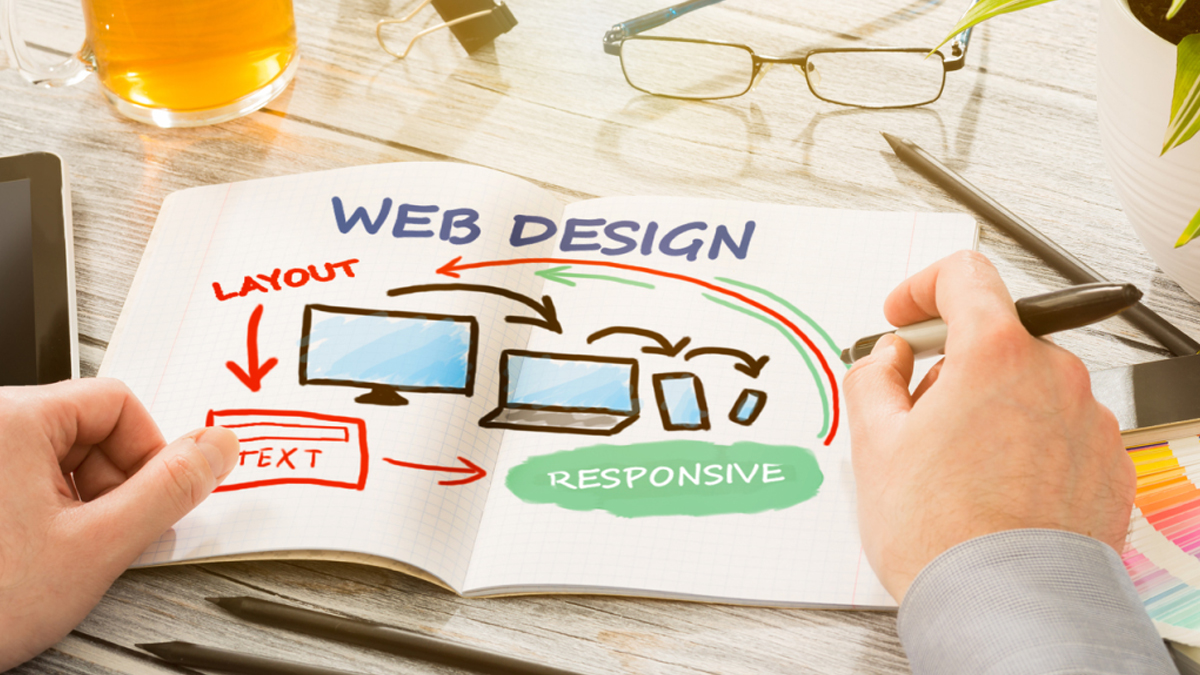 Here's How Graphic and Web Design Services in NJ Set Your Business Apart
Your business in NJ needs graphic and web design services. This is true if you're a new startup, if you're the only business of your kind in town, if you've been around for generations, or if you have a lot of competition stacked against you. Keep reading to see how NJ's best graphic and web design services can strengthen your brand and set it apart from the competition!
Graphic Design Services for Sparta's Startups
Are you starting up a new business in this post-pandemic world? Today's business world grows more and more visual by the day. From a stunning new website to show off your services or products, to a mobile app design that matches and reflects your style, to print and digital marketing materials, a graphic design and marketing firm in NJ can help you succeed. Our team will help you choose the best images, colors, fonts, and styles to show your firm's personality—and to catch the eye of new customers!
Web Design in NJ Makes Old Businesses New Again
You may not be able to teach a dog new tricks, but you can bring a new face to an old business! If your family business or local company has been successful for years, you may not see a lot of benefit to revamping your look—but your old customers won't be around forever! You need to keep up with new crowds and attract new people to your business. Even more, you need to harness the opportunity to remind your loyal customers of all the great things you do, because people forget! Effective web design, email marketing, and mobile app design services in NJ can help you reconnect with those who may have forgotten about your great work.
Why should you hire a graphic design firm in NJ with strategic planning and branding expertise? Because the best marketing and design plans were made to work together! Your website, marketing materials, and brand image should all flow logically, helping your customers to recognize and trust your company. When the same firm handles it all, we make it easy and coherent.
If you are not 100% satisfied with your web design and graphic design services, or if your website needs a remodel, call CMG in Sparta today! Our graphic designers, web programmers, and mobile app developers will work your brand image and style into every part of our design, so your best features stand out!