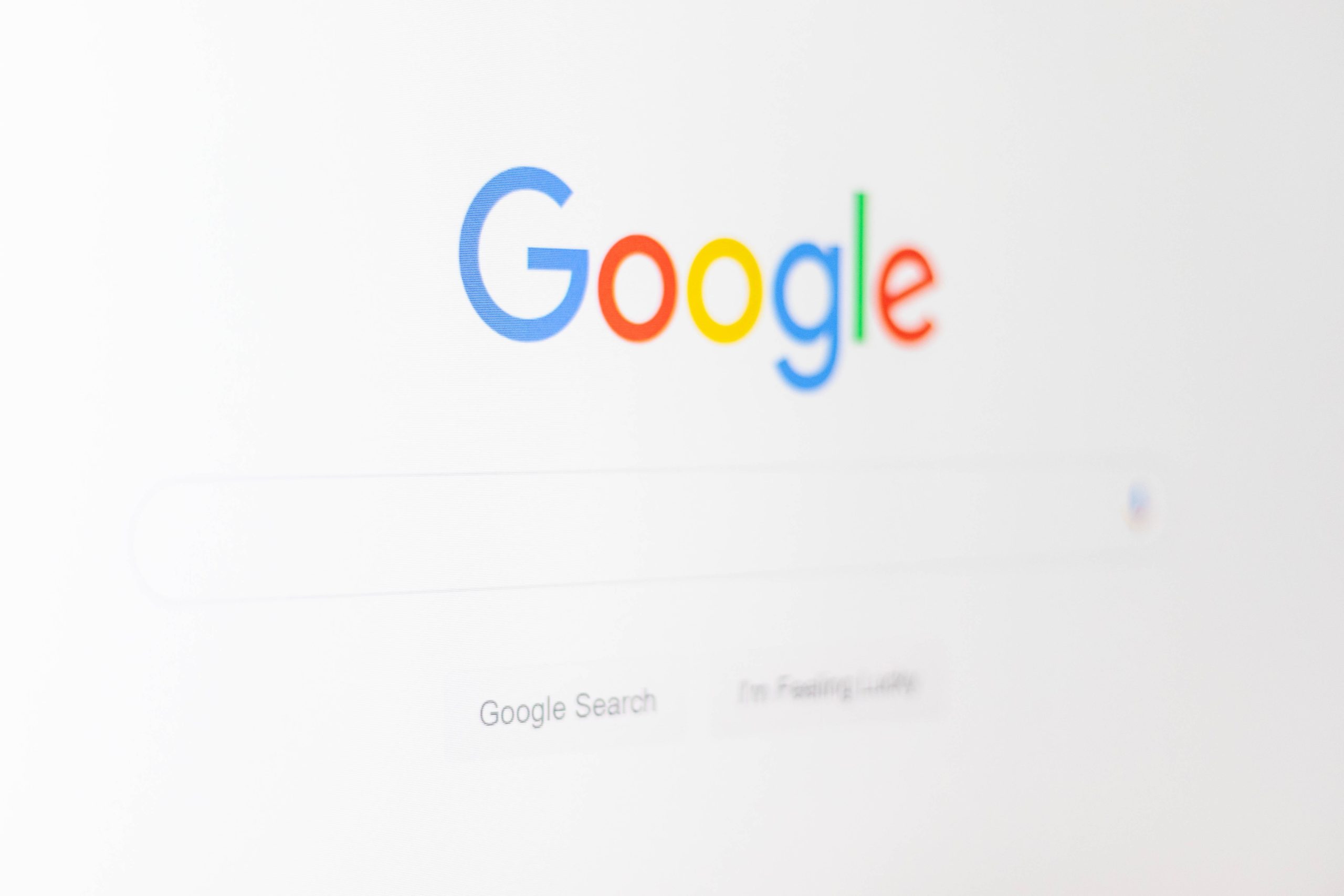 Experts in Digital Marketing Share Tips On How To Get Your Website to Rank on Search Engines
If you have a website, you need to be thinking about its search engine optimization. In NJ and NY, digital marketing experts know that search engine optimization is one of the best ways to get your site seen—and to get others to engage with your brand! Here are some of our favorite tips to get your website to rank on search engines!
Do Your Homework
Good SEO starts with research. Before you begin your SEO project, you will need to figure out exactly what defines your company, what prospective customers or clients would search for to get to your website, and the specific long and short phrases that will take them right to your site! This isn't always intuitive, as you are competing with hundreds or thousands of other businesses in New York for SEO!
Integrate Your Efforts
Once you have your research done, time to get planning. Your SEO content should be integrated throughout your site, including titles, headers, page tags, image tags, visible content, invisible contents, menus, and description tags. And that's just a start! When firms hire web designers and SEO experts, they find these important terms in places they never thought to look!
Measure Results
Your website doesn't exist in a bubble! You need ongoing involvement to make sure your strategy is working. Google analytics and other tools can help you see the traffic on your website and what brought it there, allowing you to better plan your SEO strategy.
Hire the Professionals!
If any or all of this sounds like too much work, don't worry! Experts in web design and development like the team at Contemporary Media Group can handle it all for you. With the help of skilled SEO researchers, copywriters, and a website and mobile design team, your site will be getting visitors in no time!
To find our best deals on Search Engine Optimization, call Contemporary Media Group today!