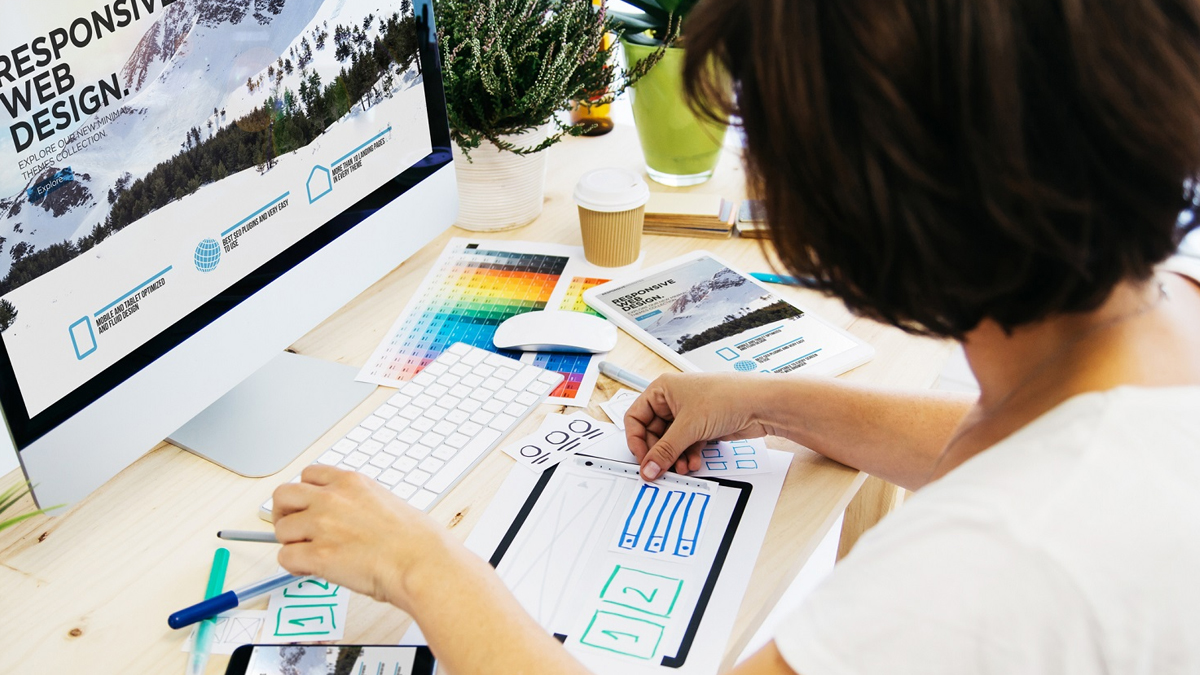 Does Your Website Need a Redesign? NJ's Best Website Designers Are Ready to Refresh!
Has the internet changed recently? New Jersey's best website designers have seen a lot of new, catchy trends building up over the past few years, transforming the shape of the web as we used to know it. If your website hasn't had a redesign in a few years, you may not have noticed, but it can look a little aged! Keep reading to explore some of the new trends in website design, and start thinking about any elements you'd like to add to your own website.
Single-Page Websites and Endless Scroll
If you're a frequent internet browser, you may notice that many websites are making the move to endless or infinite scroll. This is a design feature that started gaining traction on social media sites, and has quickly caught on across the web. For mobile users, infinite scroll makes browsing with one thumb easy! For desktop or laptop users, the ease of access allows opportunities for other features to be integrated at the same time. This design reduces clutter and visual overwhelm, making your site more friendly for users.
Mobile-Friendly Website Design is a Must
Speaking of mobile design, if your website doesn't show well on mobile, you're living in the dark ages. Mobile traffic drives over half of the traffic online, so make sure that your website meets the standards. When you work with a skilled web design and development company in NJ, we can easily make your website work on mobile—or design a coordinated mobile app to go with it!
Update Colors, Images, and Fonts to Boost Brand Image
Your website isn't just about the content. The visual image it presents when someone visits your website is like a calling card—it puts your brand image right in front of the customer's eyes. That's why you want the colors, images, fonts, and layouts to be consistent with your brand image. Is your firm bright and happy? Does your business have a somber, serious side? Our website designers in Sparta can help you create this atmosphere.
Don't put off website redesign—it doesn't have to take a long time, or be a lot of work. A quick website refresh from NJ's best graphic designers can transform your space with ease, so give the team at CMG a call!