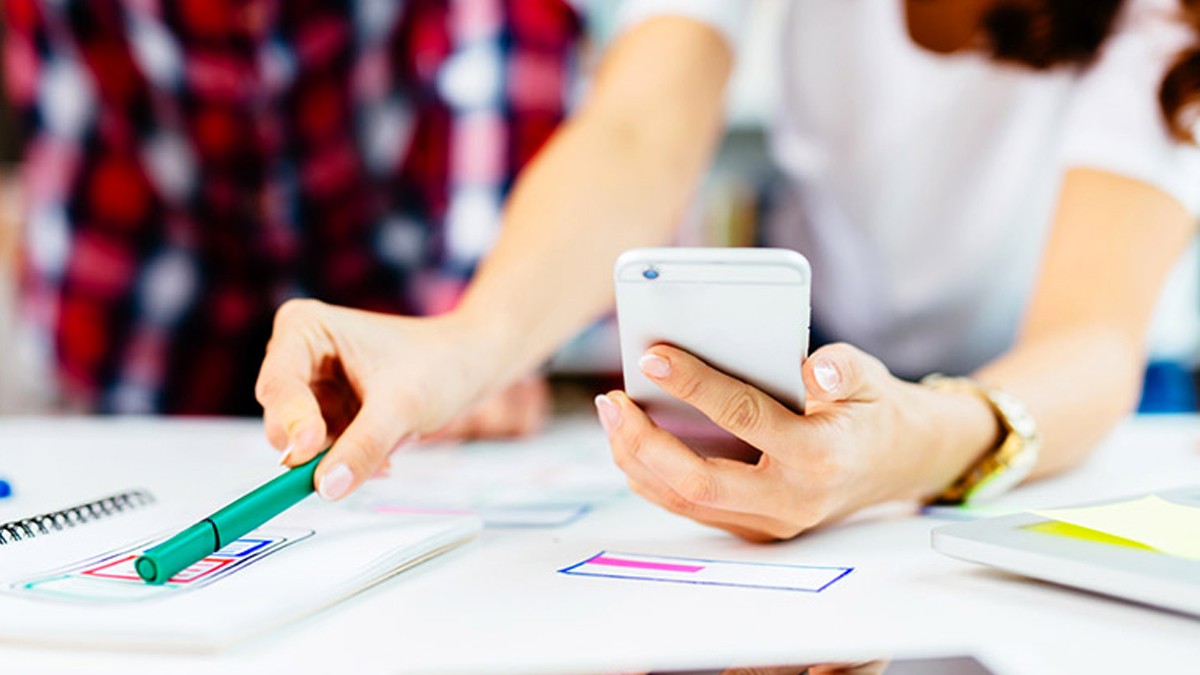 Design A Professional Mobile App Today To See Sales Soar in 2022!
If the past two years have taught us anything, it's that mobile phones and mobile phone apps in NJ are more important than ever! As people have adapted to contactless orders, curbside pickups, and more, mobile apps have been the quiet structures behind these new normal elements of our lives. Does your company have a professional mobile app yet? If not, you need to call a mobile app designer in NJ today to start building one! Here are three reasons why.
Your customers expect it.
Today's customers expect everything to be available by mobile. Mobile phone apps are easy, convenient, and match the needs of today's internet user. In fact, many of today's internet users connect to the internet solely via mobile phone—and mobile websites are just not as popular as mobile apps.
People buy more on mobile.
If you do any sort of e-commerce (which you should!), mobile is the place to be. Customers feel more comfortable making purchases on a dedicated company mobile app, because they trust that these are usually more secure than other settings. Mobile apps also make it easy for customers to personalize their shopping experience, store items easily in a "shopping cart," or save payment for future checkouts. Make sure to let your mobile app designer in NJ know exactly what sorts of sales you make and what options are needed so your customers can easily place an accurate order.
It's quick, easy, and affordable.
Fortunately for you, mobile app design couldn't be easier! New mobile app development technology makes it very easy for a skilled mobile app development company in NJ to transform your website into a mobile app, saving your time and money. Your app could be ready by 2022 if you start soon!
Mobile apps can bring all this and more to your company—but first, you have to have one! Don't waste your valuable time trying to make your own, just call CMG today to get help from experts in mobile application design.