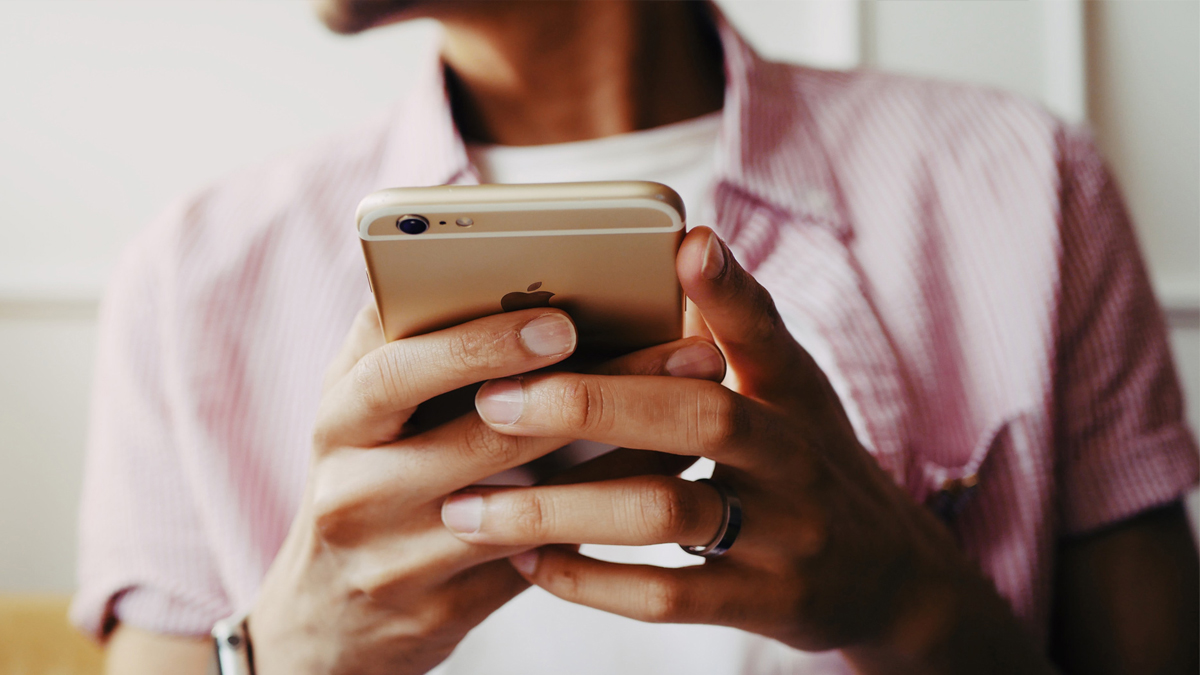 Can Your Company Keep Up On Mobile? Not Without A Mobile App!
If your firm doesn't have its own mobile app, you're missing out! Mobile app designers in NJ know that mobile apps are one of the top things that customers these days want, and having one can greatly improve your business. How can a mobile app set you apart from the competition? Keep reading to find out!
Get a little pushy with push notifications.
Do your customers ever need a little "push?" Push notifications on apps are one of the most effective marketing tools, because they get the most valuable thing from your customers. What is it? Attention! From a "ding" to a little red number glowing in the corner, these notifications say "read me, look at me, open me!" and are very convincing. Your mobile app marketing specialist in NY can help you determine how best to use this feature.
Easily gather reviews.
Your mobile app doesn't just make it easier to capture your customer's attention, it makes it easier for them to share their stories. Verified reviews are hot commodities, because they tie to a purchase—translation: they can't be easily faked! Customers don't typically have a lot of spare time for writing reviews, but are more likely to respond when you ask on their mobile device and make it as easy as a few taps to the screen.
Increase engagement.
Reviews aren't the only things that are easier with a dedicated mobile app. Apps encourage your customers to engage with your brand, whether that is setting up their profile, saving custom deals, or responding to marketing messages. On an app, this seems fun! When you hire a skilled mobile app designer in NJ to help build your mobile app, you will have plenty of chances to boost and build engagement.
Ready to take on the competition in your industry? Start with a mobile app that can get you and your customers more active today! The best website and mobile app designers at Contemporary Media Group are waiting for your call.