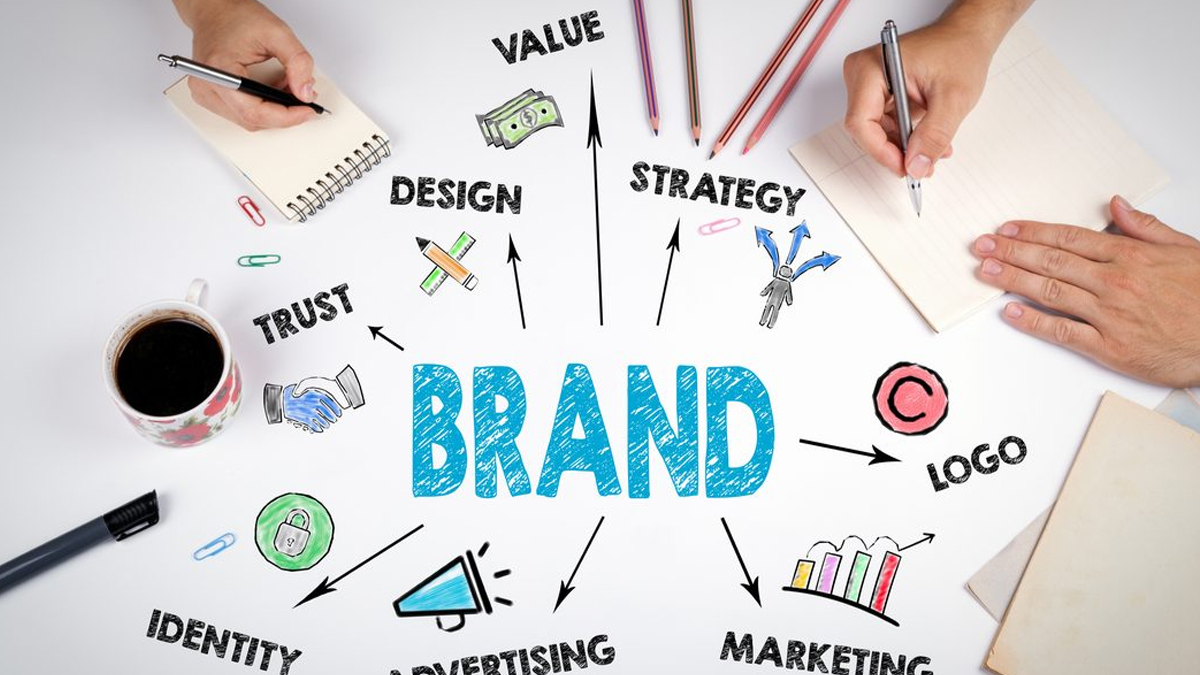 Defining Your Brand and Coordinating Web Design Services in NJ
Does your website and graphic design fit your brand? NJ's web design and development companies know that all elements should flow together smoothly. But when so much goes into personal brand, website design and development, and digital marketing, how can you keep track of all of it? Keep reading for tips from NJ's full-service marketing company.
Step 1: Work With A Branding Agency in NJ To Define Your Brand
Before you show people who you are, you need a personal brand defined. What is your brand? Are you modern and contemporary? Traditional and classic? Fun and friendly, or somber and serious? Who is your target audience—if your website is geared toward teens and young adults, it might look and function differently than a website geared toward grandparents. A branding agency in NJ can help you to define the space you want to occupy, including your mission, target audience, and goals. Logos, color schemes, and slogans all contribute to your business branding.
Step 2: Emphasize Your Business Branding with Website and Graphic Design
Once you've defined your brand, you need to put it out there! Starting with your website design is a good choice. Your logo, slogan, and other personalized materials should be prominent, and the colors, fonts, and styles should be consistent. While you may never achieve the ubiquity of the red and yellow golden arches, you want your clients to instantly recognize that they're working with you, not the competition. Your website designer in Sparta can advise on the best ways to promote your brand while designing an accessible website and mobile app.
Step 3: Expand Your Brand To Social Media and Other Digital Marketing Venues
If your website is your "home" on the web, social media and other digital marketing venues are where you can go and show your stuff! Once your home base is well-designed and communicates your brand clearly, it's time to take it out to play. The best marketing agencies in NJ will also help you to develop social media marketing strategies, off-site blog plans, promoted advertisements, and even print materials, if that works with your mix. Throughout it all, your brand needs to be emphasized for success.
Brand development is a challenge, but it can produce amazing results when paired with the best web design services in NJ. Contact the team at CMG in NJ today to start defining and celebrating your brand!