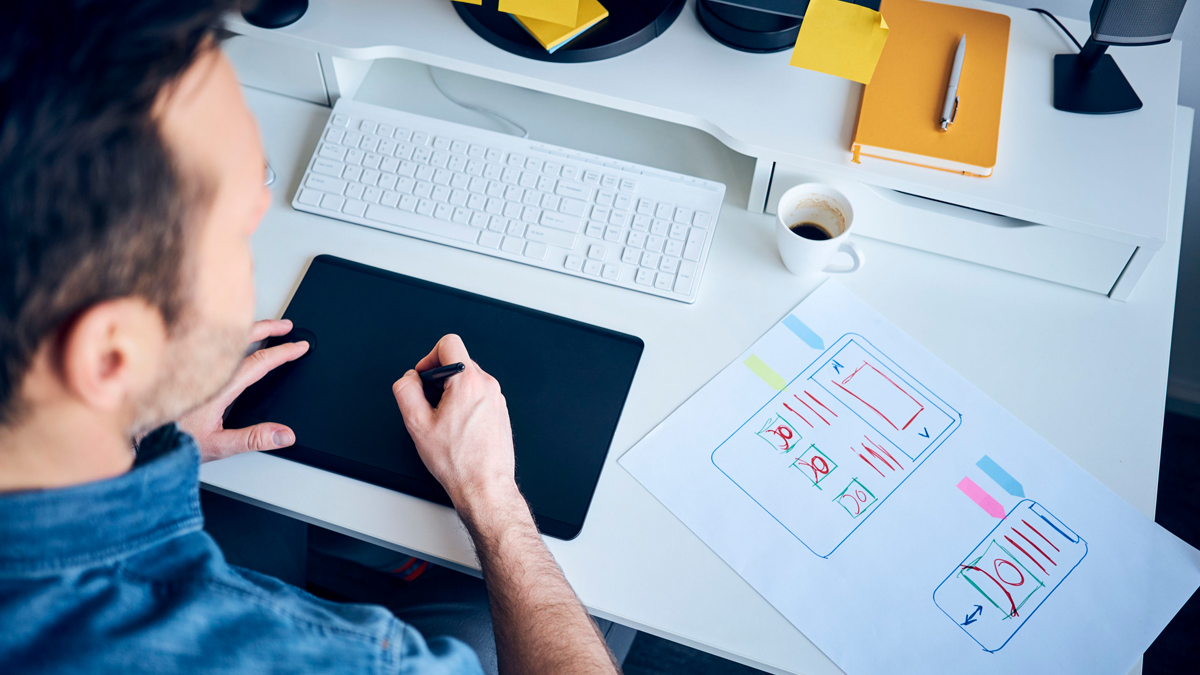 Why You Should Hire a Professional Web Designer in NJ To Build Your HOA Website
When your business needs a website, you call a professional web designer in NJ to build one to your exact specifications. But what if you're involved in another organization, like a homeowner's association, nonprofit group, or charitable event? Professional web design and development services in New Jersey are important for anyone who wants to present a clear picture to the community. See why you should hire a professional web designer in NJ to build an HOA website or other website for your group!
Does My Organization Need A Website, Or Can We Just Live on Social Media?
Social media makes it easy to get online. Even small organizations and groups can start a page on social media, at no cost. So why should your HOA build its own website instead of using socials? The main answer is control! When you own and manage your own website with the help of expert web designers in NJ, you control what data is on there, what is shared, and what gets deleted. This means that your website only represents your interests and values. On the other hand, social media sites exist for profit. They want to show ads and promote other services so they get revenue! This may put your community group at a disadvantage, or expose your private information. Control your message with your own professional website. NJ's best web designers are ready to help!
Make Your Website Work Harder with Web Design Strategies
Businesses and companies love websites to show off their products and make more sales. But what can a website do for your nonprofit? How can it help your HOA? A website that is carefully planned can be your go-to administrative assistant. Planning a charitable event? Set up automatic payments on your website! Need a set of email addresses to make your organization look legit? A marketing specialist can easily set this up for you. A website is more than just a big bulletin board—it can be your communication station, records-keeping location, and information depository for your group!
A Well-Designed Website Provides Added Value
You may argue that any old place on the internet can give you the benefits of a website—exposure, community, and opportunity. But having a professionally-designed website from NJ's best web designers can give your community something else: legitimacy. From neighborhood watch organizations to HOAs, charitable funds to volunteer groups, having a place on the web all your own makes you look legit. This can encourage more people to join your group, attract prospective buyers to your condo or townhome community, and increase your community's engagement.
Ready to take your HOA or community organization to the next level today? Talk with the board of directors and start researching the best web design and development services in NJ today!