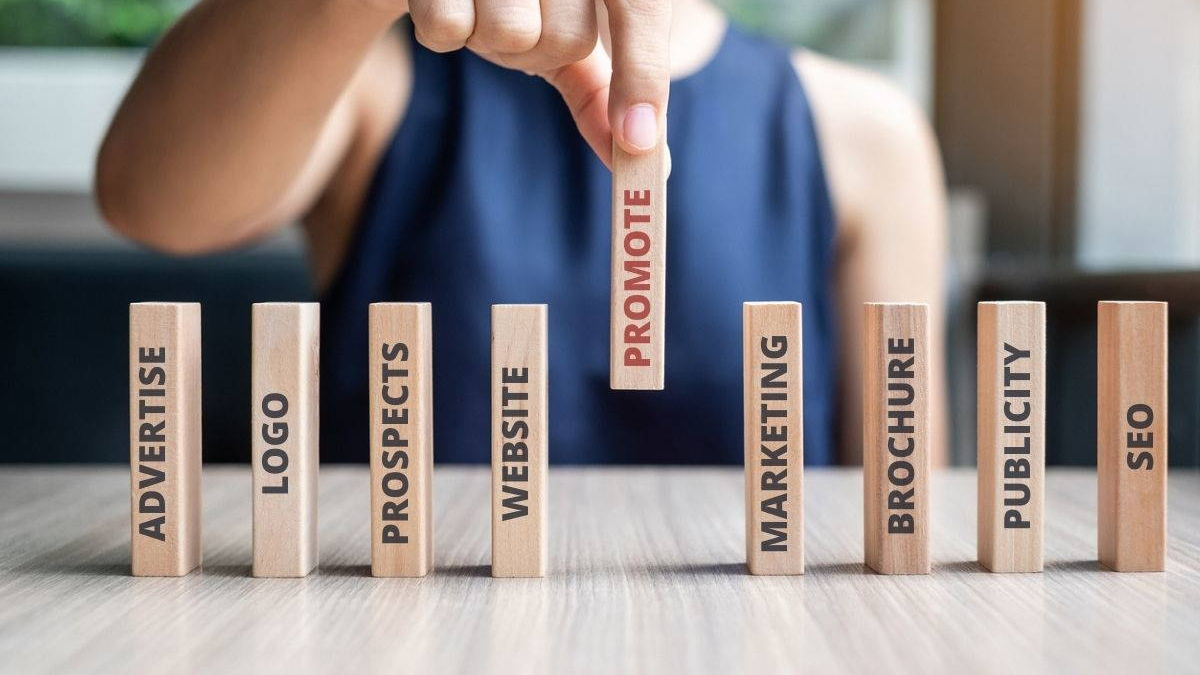 Here's Why Customers Aren't Using Your E-Commerce Site, and a Better Digital Marketing Strategy
If you sell products or services online, you've probably set up an e-commerce site to manage these transactions with the click of a few buttons. This is all well and good, but are your digital marketing efforts translating to increased revenues? Digital marketing specialists in NY and NJ share the biggest challenges that digital vendors face, as well as digital marketing strategies to solve these problems!
Problem 1: People Don't Trust You (Or Your Website)
Probably the biggest problem that online vendors face is the trust issue. Does your customer trust the quality of your products? Do they trust the quality of your payment management system and inventory system? Will their information be used to further digital marketing efforts, or to get their products in a timely manner? To make your website more trustworthy, you must employ a number of digital marketing strategies. Incorporating strong reviews and building a personable, "real" presence on social media is the first start.
Problem 2: Your Customers Can't Find Your Business Online Due to Poor SEO
Even if you are a trustworthy business, if your business isn't ranking high on a Google search due to poor SEO, your customers may not find you. When you work with a digital marketing company in NJ, the team will conduct research to determine the best way to perform Search Engine Optimization on your site, exposing you to more business. The best marketing specialists in NY know that customers are all over the internet, and will help you devise a strategy inclusive of advertising on third-party sites, effective SEO, and targeted mobile apps.
Problem 3: Your Site Doesn't Work
This one should be obvious but still affects many business owners. If your site does not work as expected, your customers will not complete their purchases! This can be anything from a big problem like the payments not going through, to a little coding issue like when a web form keeps returning as "incomplete" but doesn't tell you where information is missing. Working with experts in website design in NJ can help you to avoid this unfortunate and costly issue.
Ready to boost your e-commerce business with help from the experts? Call the team at Contemporary Media Group today to get started!