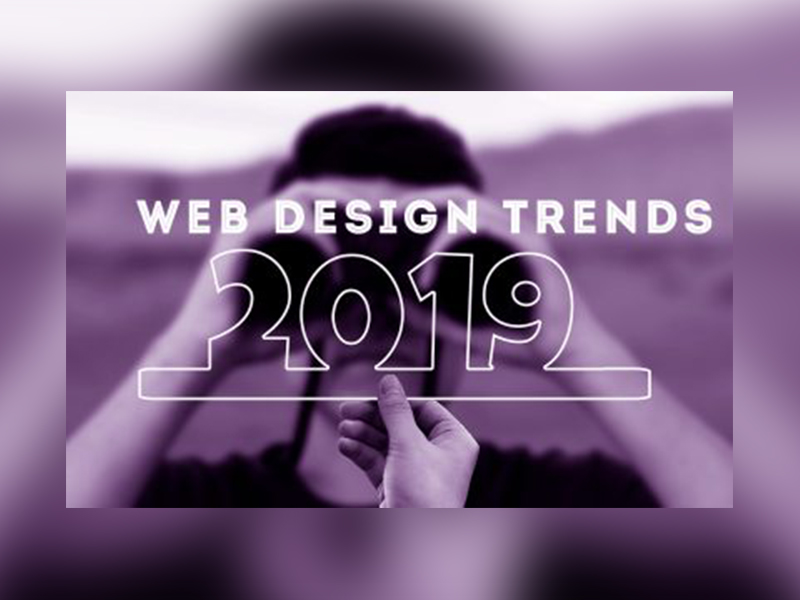 Contemporary Media Group provides many website and marketing services, making us a full-service marketing and design company. However, design has always been close to our hearts, and we love keeping up with new and exciting website trends to help our customer's websites show up on search engines, draw more web traffic for business, and help nonprofits market in New Jersey. This month, we're sharing some of the top anticipated design trends of 2019. We may incorporate some of this into your design when you seek marketing services!
1. Mobile friendly. By 2020, we will confidently say that you must have a mobile-friendly and mobile-responsive website. In 2019, you really, really should. You are losing at least 10-15% of your potential customers if they cannot interact with your website by smartphone, because this is the portion of the population who reports having no other device to connect with. Many people live in a mobile-only world. Those who also have computers? Most are also browsing on their phones—especially for purchases.
2. Fast and responsive. While we'll give you another year to be mobile-ready, if you website is slow or non-responsive, it's already outdated. We can help you choose a more effective website host, limit design elements that draw on network connections, and more for a smooth, responsive design.
3. Illustration vs Photography. Customers respond better to illustrations than to real-life photos. Maybe this is the "uncanny valley" of people who are posing, maybe we are harkening back to childhood comics. Regardless, successful firms are now illustrating their logos, website materials, and more to capture today's internet users.
4. All or Nothing: Video backgrounds versus minimalist design. Half of the best websites in 2019 will likely embrace the newly popular minimalist design that keeps each screen calm, limited in copy, and limited in photos. Live a mindful life there, or for life in the fast lane, add videos to your backgrounds! Each come with pros and cons, and your marketing professional in New Jersey will help you make the best decisions.
We can never be 100% certain what the new year will bring, but we hope to share these top trends with our website design clients throughout the year!