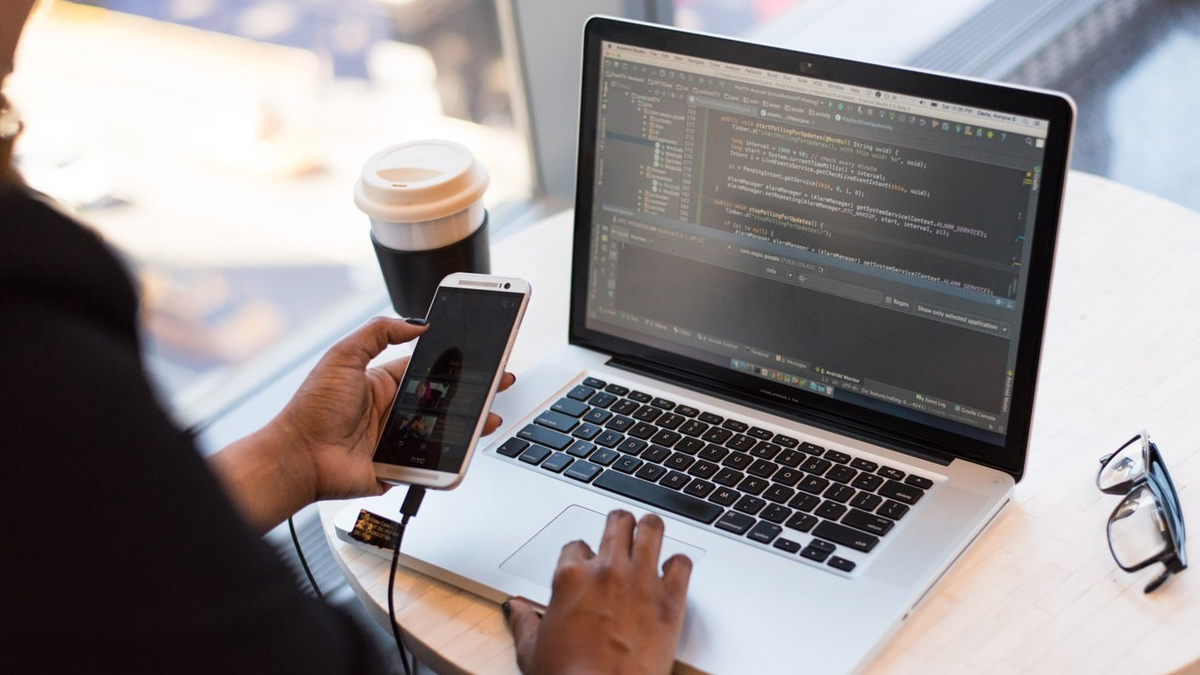 This is Why Your Mobile and Web App Development Company Makes Your Products Look So Similar
Have you ever noticed that your mobile app and web app look very similar? In fact, they could almost be the same thing, just optimized for different screen sizes, with a few different options. Did your mobile and web app development company do this on purpose? They sure did! Keep reading to see why mobile and web developers in NJ make your products match!
Brand Image
By far, the most important reason why your app designer chose to make your website and mobile app look and function so similarly is to create and preserve a strong brand image. Your brand image is your firm's reputation, and helps your customers to know and trust that you are who you say you are, especially online. When your customer sees the colors, fonts, and styles matching across your products, they know that your NJ business has a strong brand image and good sense of style.
Familiarity
Not only does a consistent theme make your brand image stand out, it provides your customers or clients with much-needed familiarity. People love familiar things, and trust things that they have grown to know. When your business in NJ or NY is expanding, the familiar images and styles used across your products will serve as a cornerstone and familiar reminder of all your good services.
Reduced Costs
Your mobile and web app development company in NY always works with your bottom line in mind. Not only does a consistent image and theme across your marketing materials promote your brand image and help visitors feel more comfortable, it saves you money. Graphic designers work very hard to select a color palette, fonts, images, and more to make your site shine—having to do all that work again would add more costs! Sticking with a similar visual theme saves time and money.
Ready to develop a mobile app to compliment your website today? Call Contemporary Media Group to see how we've helped others, and what we can do for you!