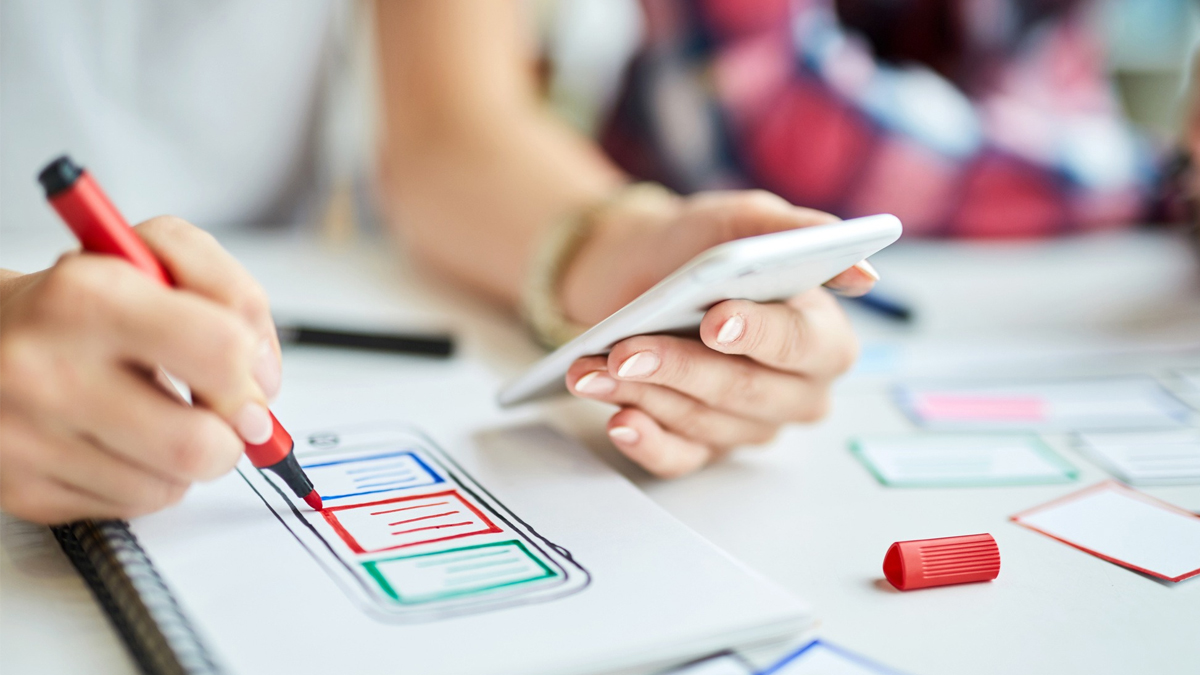 Here Are Five Ways That A Well-Designed Mobile App Boosts Your New Jersey Business
If you have a business in New Jersey, you should have a mobile application! Designers in NJ know that your mobile app isn't just a novelty, it is a vital tool that is important to your businesses' success. If you don't have a mobile app, or if yours underperforms, you could be missing these important benefits. Here are five ways that a well-designed mobile app can boost your business in New Jersey!
Increase Exposure and Brand Awareness
If your customer doesn't know who you are, they can't engage. Building brand awareness and exposure is something that marketing professionals in NY have been doing for decades, and the mobile phone application is only the newest platform. Your customers need to associate your brand with high-quality services, a specific logo, recognizable colors and themes. Even if they don't request this in so many words, these are the elements of strong branding. What helps your logo stay relevant in your customer's mind? Seeing it every day on their phone helps quite a lot!
Boost Customer Satisfaction
Your customers want a mobile application. They expect it, they want it, they demand it! Fortunately, mobile apps usually meet the customer's satisfaction. Customers often report that they like mobile apps better than websites, and that they use them more frequently and regularly. Even better? A mobile app is a great way to solicit feedback from your users. Don't mess around with surveys on receipts or cold-calls, add a satisfaction survey to your mobile app for instant, usable feedback for your marketing team in NJ.
Personalize Your User's Experience
If it's not personalized, curated, or bespoke, it's not catching attention these days. Today's mobile app user wants a personalized experience, a part of your business that is just their own. For some, this is as easy as "dark mode" where the colors invert for a darker screen; for others, mobile apps can offer powerful optimization that makes it easier for your customers to do business. When you work with a mobile app designer in New Jersey, you can make your app meet all of these needs.
Give a Little "Push"
Maybe your customers know you're there, and recognize your brand, but they don't do anything! What could push them to check out your new sale, try out your new service, or share your info with another friend? Push notifications are the answer! Again, fully-customizable mobile applications by the best mobile app designers in NJ will have different push notification options to keep your customers connected.
Make More and Higher Sales
Do you want to make more sales? Customers are more likely to make a purchase from their mobile phone than a website. Want higher sales? On average, customers spend twice as much when shopping on mobile! Maybe it's because it's already in their pocket, maybe it feels safer than shopping on the world wide web, but mobile sales are where it's at!
Ready to embrace all the benefits of a mobile application design in your NJ business? Call your trusted mobile app design company in NJ to get started today!